Sale!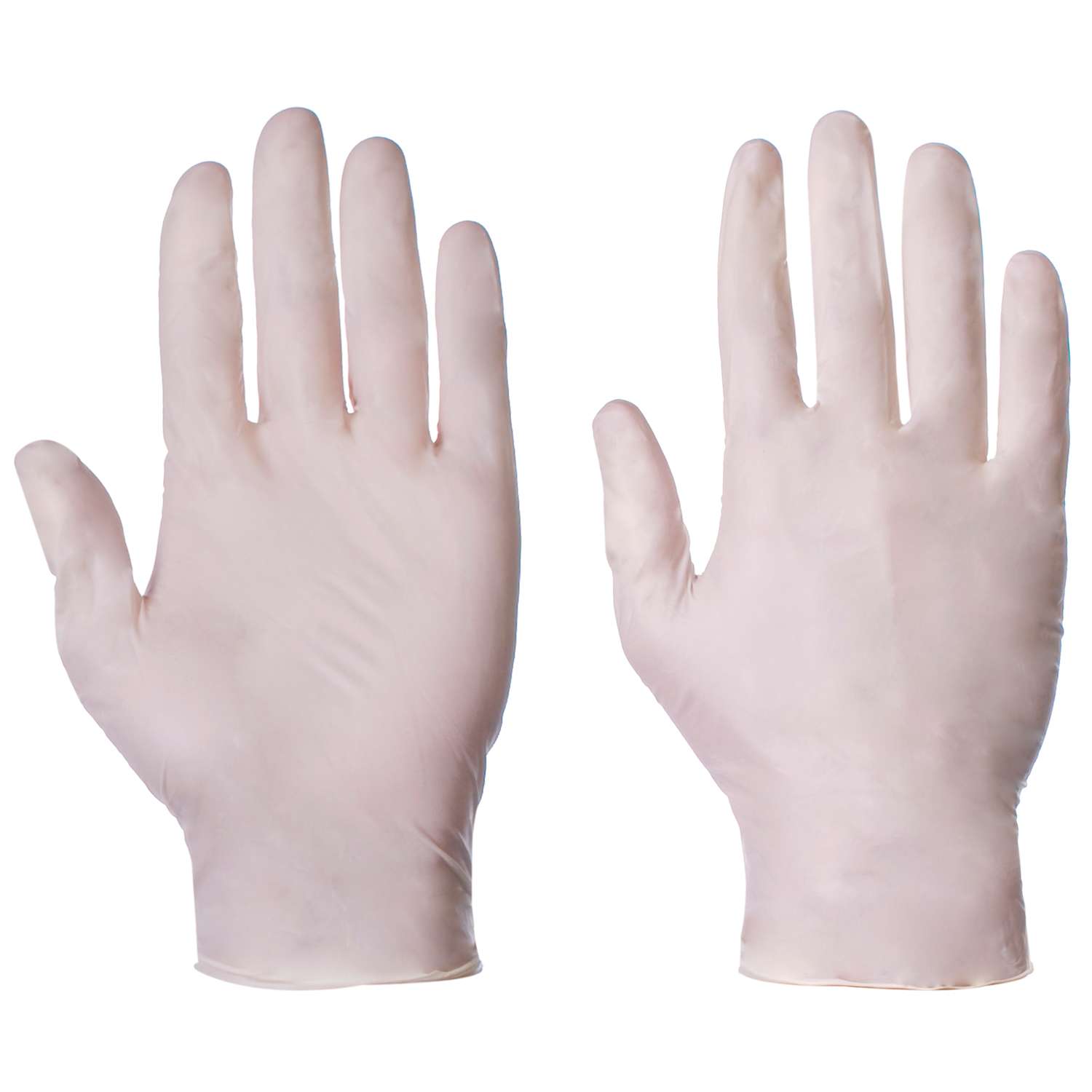 Supertouch Powderfree Latex Gloves- (PF) Small (10×100): Premium Medical Grade Protection
Vibrant® Examination Gloves: Premium Natural Latex, powder-free with superior strength and comfort. Features micro-texturing for enhanced grip, ambidextrous fit, and AQL 1.5 rating. Ensure precision and safety in every examination.
Product Description:
Introducing the Supertouch Powderfree Latex Gloves - your ultimate shield against various contaminants. Highly regarded for their superior fit, unmatched sensitivity, and versatility, these gloves are crafted to meet the highest industry standards. Their enhanced resistance to a spectrum of chemicals makes them an indispensable tool in various professional environments.
Features:
Superior Quality: Made with 100% natural rubber latex, ensuring maximum protection without compromising comfort.
Medical Grade: Boasts a medical grade AQL of 1.5, reinforcing its credibility in the healthcare sector.
Powder-Free: Eradicates concerns of powder-related complications.
Fit & Comfort: Ambidextrous design complements both left and right hands. Additionally, the micro-textured surface ensures a firm grip in wet and dry conditions.
Extended Coverage: With a length of 240mm, it provides comprehensive coverage to the wrist.
Natural Hue: Its natural color seamlessly blends with varied professional environments.
Specifications:
Material: Latex
Length: 240mm
Colour: Natural
Certifications & Standards:
Conforms to EN 455 parts 1-4
EN ISO standards including 21420:2020, 374-1:2016+A1:2018/Type B, 374-1:2019 Degradation%, and 374-5:2016 Resistance to Bacteria/Fungi and Virus
Application Areas:
Perfect for clinical tasks, laboratories, food processing and handling, automotive tasks, assembly work, janitorial activities, and DIY projects.
Packaging:
Each pack houses 100 gloves, and each case contains 10 such dispensers.
Safety and Precautions:
Single-use only. Avoid reusing.
Contains natural rubber latex; not suitable for latex allergy sufferers.
Chemical Resistance Data:
Exemplary resistance against various chemicals including 40% Sodium Hydroxide, 96% Sulphuric Acid, 65% Nitric Acid, 37% Formaldehyde, and 30% Hydrogen Peroxide.
[product_additional_information]
Delivery Times for the Republic Of Ireland:
| Day | Time(after ordering) |
| --- | --- |
| Monday to Friday | Up to 2 days |
| Weekend & Bank Holidays | Up to 3-4 days |
Delivery Costs:
All orders* €50.00 or over (excl VAT) are delivered free. For orders below this, a delivery charge of €6.00 (excl VAT) will be added.
Delivery Times for Europe(Outside of Ireland):
Please note that the customer whose shipping address is outside of Ireland requires to pay extra charges based on the market shipping rates provided by the third-party courier.
Western Hygiene Supplies LTD reserves the right to refuse/cancel any order. Western Hygiene Supplies LTD at its sole discretion may cancel any order(s):
If it suspects a fraudulent transaction, or 
For any reason outside the control of the Western Hygiene Supplies LTD including causes for delivery related logistical difficulties. 
For any refund/cancellation, please contact the customer support number below. Please follow these steps:
Call the number +353-1800 505 555 from Monday to Friday between 10:00 to 17:00.
Quote the order Id to Customer Support .
Customer Support will answer all your queries and explain the whole refund/cancellation process.
For more information, please click here.
Frequently Bought Together
This item:
Supertouch Powderfree Latex Gloves- (PF) Small (10x100): Premium Medical Grade Protection