With over 30 years experience in the Hygiene product and solutions industry, we have built up an extensive knowledge base. Our Academy has been designed to support both customers and staff in their hygiene journey.
The Company has over 30 years experience , engage with your peers – ask questions, share experience and know how ..
Our Website and customer portal is a powerful tool. 
Become familiar with it, see what our customers see
Demonstrate in real time the variety of options that are available to our customers – using our VR environme
Boost Your Hygiene and Safety Practices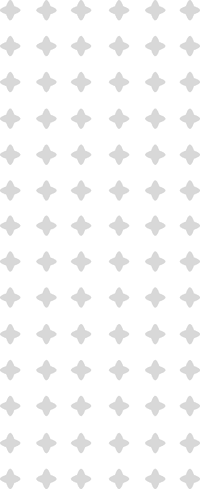 "Western Hygiene offer us cost effective solutions and high-quality products. And their customer service is excellent"
"Many thanks to Western Hygiene Supplies Ltd for their recent exceptional service and support!"
"Extremely Happy New Customer. Our sales rep is very responsive, super helpful and a pleasure to work with. We moved into a new premises and were extremely happy with the speed with which he got everything ordered, installed and working. So far everything is working perfectly and we look forward to a good and lasting relationship with Western Hygiene."
"The Service Professional was very helpful, advised on where to put dispensers, was very quick & job was effortless. Ordered Wednesday & installs were done next day- very happy at service."
"Western Hygiene cannot improve in any area – they look after us exceptionally well!"
"As a facilities management company, we have diverse and wide ranging requirements when it comes to our hygiene products and solutions. We view Western Hygiene as a top quality supplier, with a product range second to none Their expert team is flexible, engaging and has the depth of knowledge we need. I would highly recommend Western Hygiene and look forward to working with them in the future."