ENVIRONMENT /SUSTAINABILITY
ENVIRONMENTAL RESPONSIBILITY via
Circular Operations

Waste Management

Products

Quality Standards
Product SUPPLY / Business Model
Products – We ensure the reduction of raw materials, through our use non-toxic, high grade products (sourced from sustainable suppliers) that can be reused and recycled.
Service Offering – We promote service delivery (in addition to product sales), loaning out dispensers where appropriate. In doing so, we retain ownership of equipment; thus, we stay in control of raw materials, ensure optimal use and minimize waste.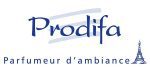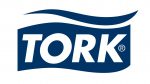 Product Lifetime / Extension
As a preferred option to recycling , Western Hygiene maintain and extend lifetimes through smart maintenance, repairs, upgrades and renovation on equipment.
In 2020, Western Hygiene adopted a 100% remote selling sales model. Taking a fleet of vehicles off the road and reinvesting these monies into digital sales tools. Our progressive route planning tools also ensure we reduce our carbon footprint.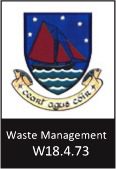 Western Hygiene has been registered in accordance with the provisions of article 13(1) of the European Union (Packaging) Regulations 2014 (S.I. No. 282 of 2014) Our Waste Management ensures that we are compliant with regulations governing waste disposal by recycling bottles, cardboards, engine oil, pallets, paper, plastics and waste. We recycle batteries through WEEE including any materials deemed as waste associated with our business.