Sale!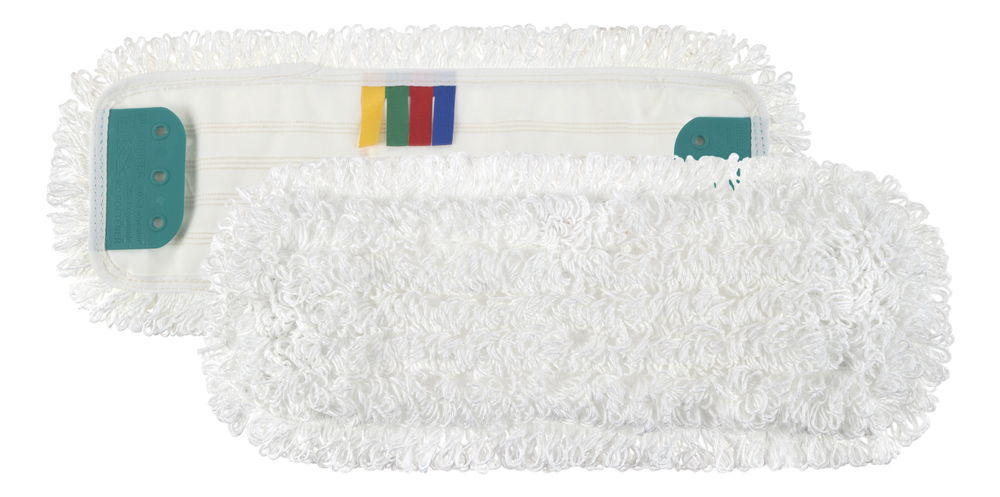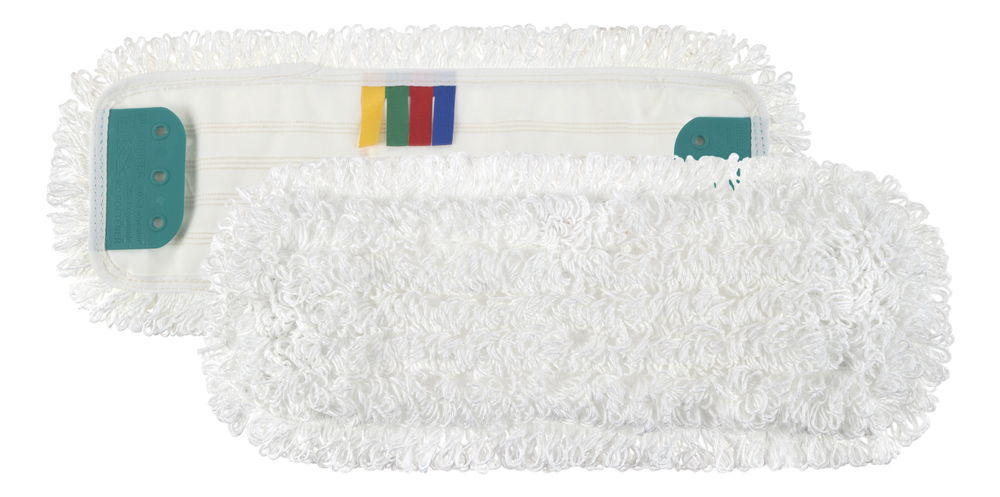 TTS® 40cm Wet System Microfiber Flat Mop Head Multicolor – Best for Hard Floors & Tiles – Easy Floor Cleaning
Best Wet System Microfiber Flat Mop Head for hard floors, tile & Vinyl Cleaning. It requires less water & chemical to clean dirt. Last longer for multiple use
Introducing the TTS® 40cm Wet System Microfiber Flat Mop Head Multicolor (1 Piece)
Experience the exceptional cleaning power of the TTS® 40cm Wet System Microfiber Flat Mop Head Multicolor, featuring a looped-end microfiber design with a polyester support. This flat mop system with flaps is compatible with roll, jaw, or flat wringers and is perfect for cleaning any surface and particle dirt, thanks to the high dirt collection capability of yarn and microfiber.
Key Benefits
Efficient Cleaning: Microfiber requires less chemical to remove dirt and bacteria, reducing water and chemical consumption.
Time-Saving: The large cleaning surface allows for efficient cleaning and the ability to reach corners and clean under furniture.
Ergonomic Design: The lightweight mop reduces operator strain, making cleaning tasks more comfortable and efficient.
High Hygiene Level: Microfiber penetrates into the microporosity of the floor, collecting dirt and more than 95% of bacteria for a thorough cleaning experience.
Proven Effectiveness: Tests conducted by specialized external laboratories show a removal of Coronavirus 229E from steel surfaces of 99.9% and up to 98.79% of bacteria present on various surfaces.
Pros & Cons
Pros:

Efficient cleaning with less water and chemical consumption
Time-saving design for reaching corners and cleaning under furniture
Ergonomic and lightweight for reduced operator strain
High level of hygiene with bacteria and virus removal
Compatible with various wringer systems

Cons:

Requires specific washing conditions for proper maintenance
What Customers Get When They Purchase
1 Multicolor Microfiber Flat Mop Head: Each purchase includes one TTS® 40cm Wet System Microfiber Flat Mop Head in multicolor, designed for optimal cleaning performance and durability.
Compatibility with Various Wringers: The mop head is compatible with roll, jaw, and flat wringers, providing easy integration into your existing cleaning system.
Effective Cleaning Solution: The microfiber flat mop head delivers an efficient and durable cleaning solution for various surfaces, ensuring a high level of hygiene.
Compatibility & Material
Compatible Wringers: The microfiber flat mop head works seamlessly with roll, jaw, and flat wringers for a versatile cleaning experience.
Material Composition: The mop head is made of yarn composed of 80% polyester and 20% polyamide microfiber, with a polyester support for enhanced durability and performance.
Washing Conditions
Proper Fiber Maintenance Guidelines:

Follow the washing instructions (temperatures and dosage) on the laundry detergent packaging
[product_additional_information]
Delivery Times for the Republic Of Ireland:
| Day | Time(after ordering) |
| --- | --- |
| Monday to Friday | Up to 2 days |
| Weekend & Bank Holidays | Up to 3-4 days |
Delivery Costs:
All orders* €50.00 or over (excl VAT) are delivered free. For orders below this, a delivery charge of €6.00 (excl VAT) will be added.
Delivery Times for Europe(Outside of Ireland):
Please note that the customer whose shipping address is outside of Ireland requires to pay extra charges based on the market shipping rates provided by the third-party courier.
Western Hygiene Supplies LTD reserves the right to refuse/cancel any order. Western Hygiene Supplies LTD at its sole discretion may cancel any order(s):
If it suspects a fraudulent transaction, or 
For any reason outside the control of the Western Hygiene Supplies LTD including causes for delivery related logistical difficulties. 
For any refund/cancellation, please contact the customer support number below. Please follow these steps:
Call the number +353-1800 505 555 from Monday to Friday between 10:00 to 17:00.
Quote the order Id to Customer Support .
Customer Support will answer all your queries and explain the whole refund/cancellation process.
For more information, please click here.
Frequently Bought Together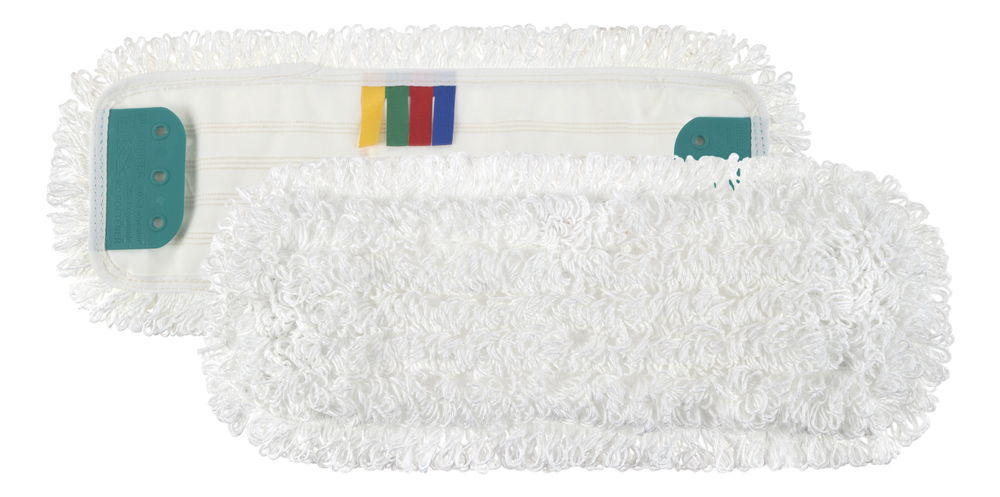 This item:
TTS® 40cm Wet System Microfiber Flat Mop Head Multicolor - Best for Hard Floors & Tiles - Easy Floor Cleaning