Sale!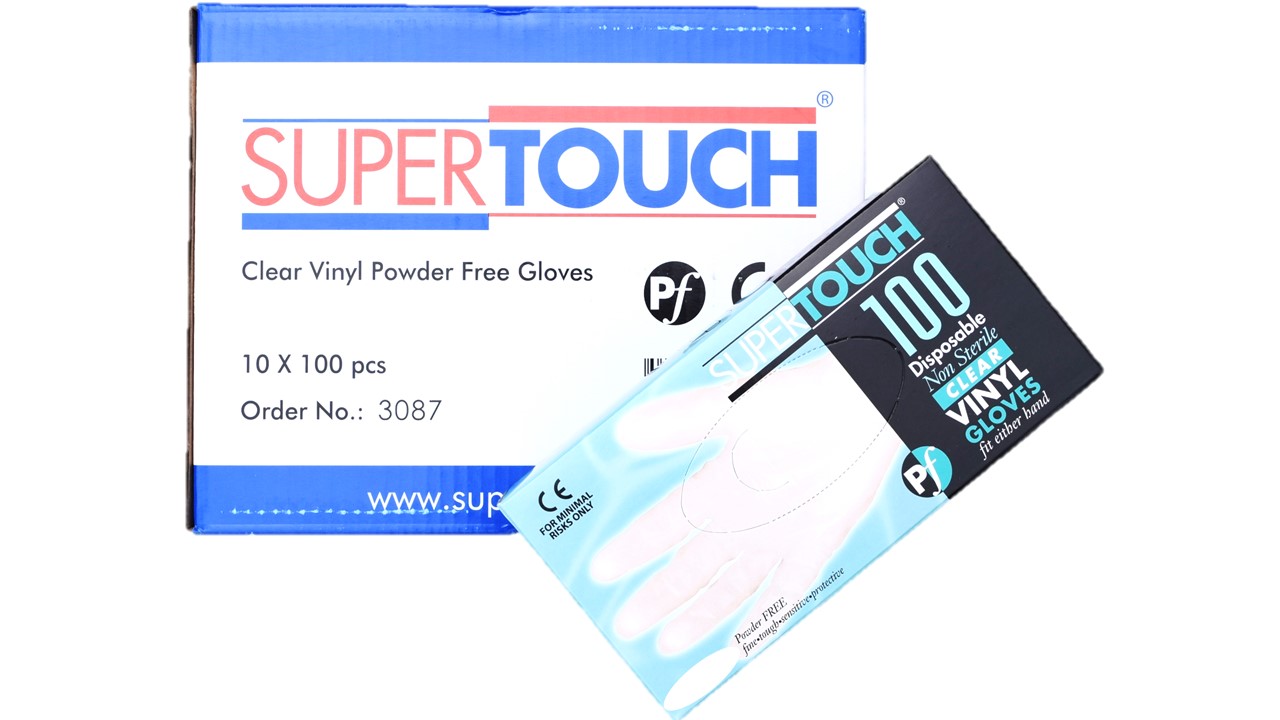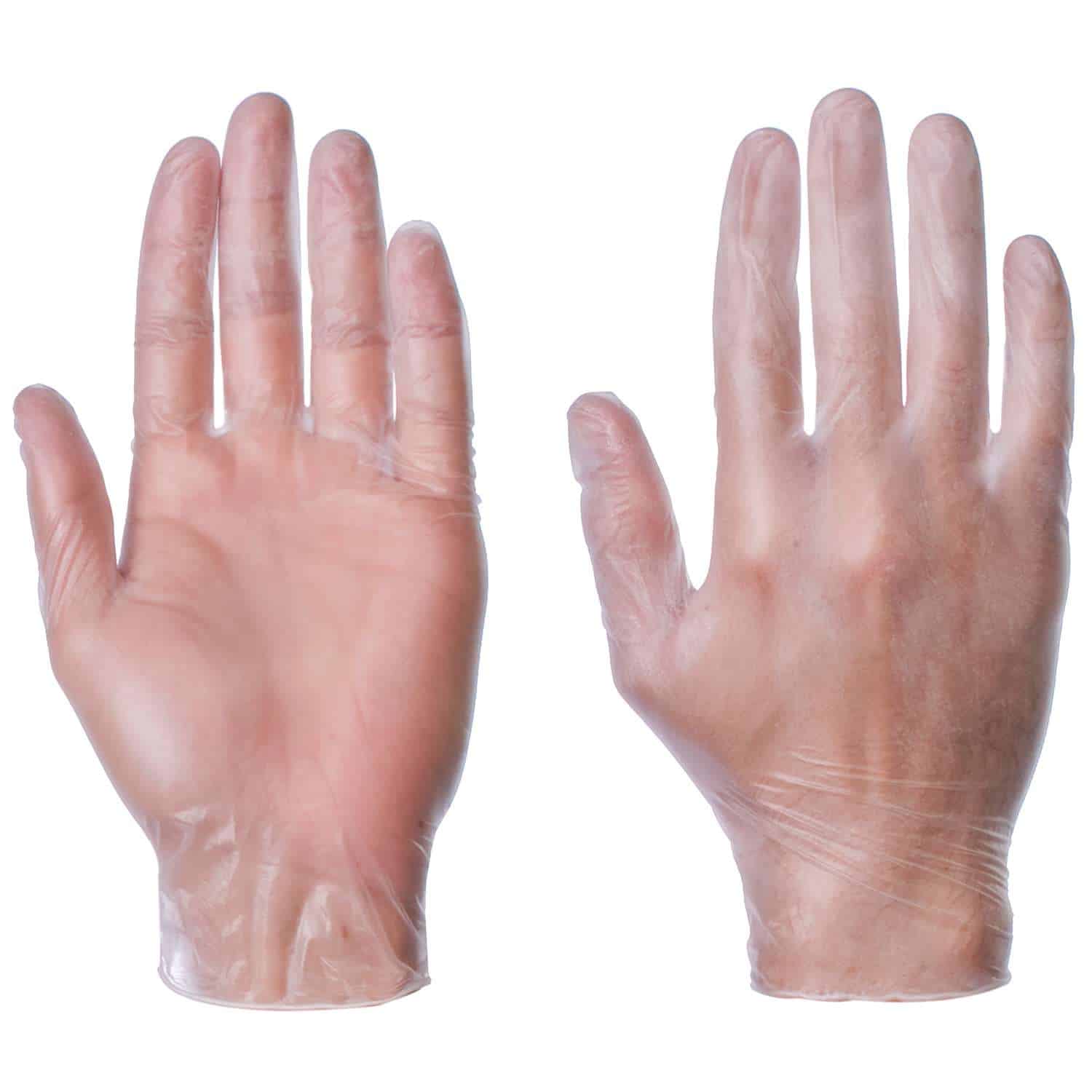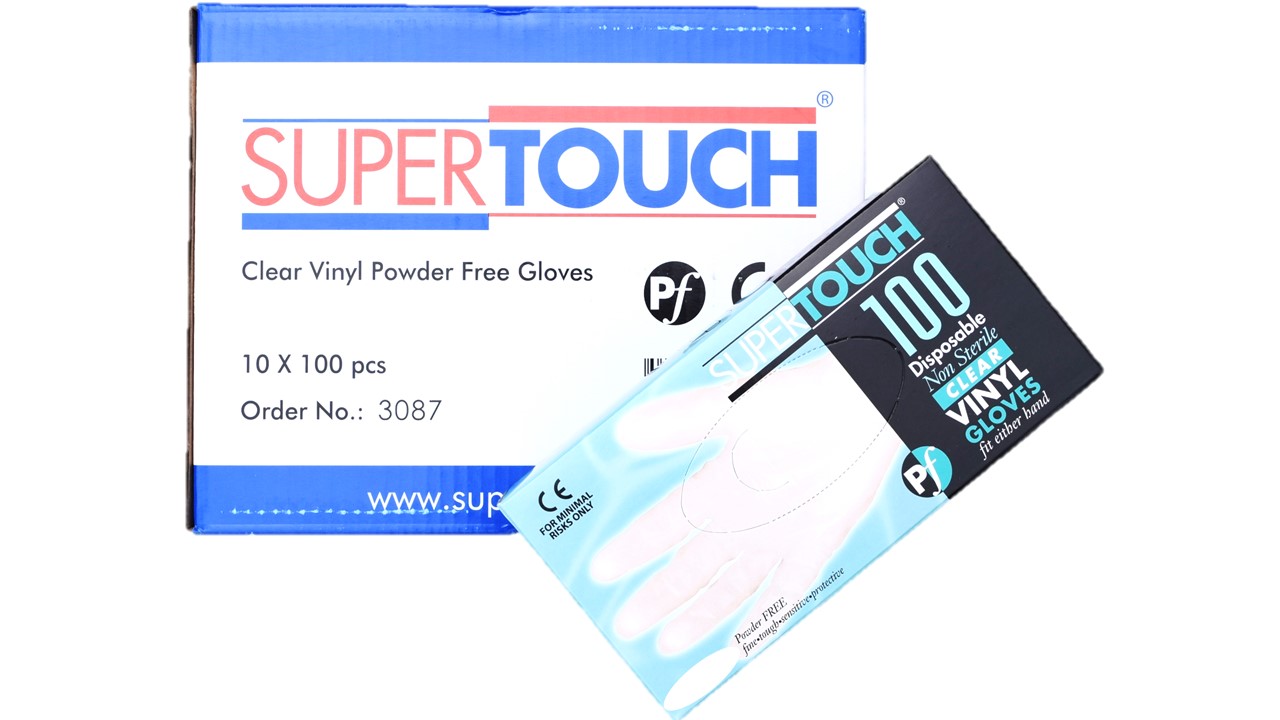 Supertouch Clear Powder Free Vinyl Gloves: Extra Large (PF) (10×100)- Precision, Protection, and Comfort
Delight Clear Powder Free Vinyl Gloves: Experience unmatched tactile sensitivity with our ultra-soft, thin design. Glueless, thiuram-free, and featuring a beaded cuff for a secure fit. Ambidextrous with straight fingers. AQL 1.5 certified for top-notch protection.
Product Description:
Crafted from premium Polyvinyl Chloride, the Supertouch Powderfree Vinyl Gloves present an impeccable blend of safety and adaptability. Their meticulous design makes them an optimal choice not only for clinical settings but also for automotive, food, and assembly work sectors. Particularly tailored for those who experience latex allergies, these gloves are a game changer in ensuring user safety.
Features:
Material Excellence: Manufactured using high-quality polyvinyl chloride to ensure superior protection and durability.
Versatile Use: The perfect companion for a wide range of tasks such as clinical tasks, laboratories, food processing and handling, automotive work, and assembly tasks.
Allergy Safe: 100% Latex free, ensuring safety for those with latex allergies.
Smooth Experience: Designed with a smooth finish to provide both comfort and precision during tasks.
Secure Fit: Comes with a beaded cuff, ensuring the gloves stay snugly fit without sliding off during critical tasks.
Product Specifications:
Type: High-quality polyvinyl chloride.
Color Options: Clear, Blue, Green.
Packaging: 100 pieces per dispenser, 10 dispensers per case.
Size Chart (Measurements in mm):
| Size | Hand Length (A) | Hand Circumference (B) |
| --- | --- | --- |
| 7 (S) | 171 | 178 |
| 8 (M) | 182 | 203 |
| 9 (L) | 192 | 229 |
| 10 (XL) | 204 | 254 |
| 11 (2XL) | 215 | 279 |
Standards:
PPE Category 1: Minimal risk only.
Compliant with Plastic Materials and Articles in Contact with Food Regulation (EU) No 10/2011.
[product_additional_information]
Delivery Times for the Republic Of Ireland:
| Day | Time(after ordering) |
| --- | --- |
| Monday to Friday | Up to 2 days |
| Weekend & Bank Holidays | Up to 3-4 days |
Delivery Costs:
All orders* €50.00 or over (excl VAT) are delivered free. For orders below this, a delivery charge of €6.00 (excl VAT) will be added.
Delivery Times for Europe(Outside of Ireland):
Please note that the customer whose shipping address is outside of Ireland requires to pay extra charges based on the market shipping rates provided by the third-party courier.
Western Hygiene Supplies LTD reserves the right to refuse/cancel any order. Western Hygiene Supplies LTD at its sole discretion may cancel any order(s):
If it suspects a fraudulent transaction, or 
For any reason outside the control of the Western Hygiene Supplies LTD including causes for delivery related logistical difficulties. 
For any refund/cancellation, please contact the customer support number below. Please follow these steps:
Call the number +353-1800 505 555 from Monday to Friday between 10:00 to 17:00.
Quote the order Id to Customer Support .
Customer Support will answer all your queries and explain the whole refund/cancellation process.
For more information, please click here.
Frequently Bought Together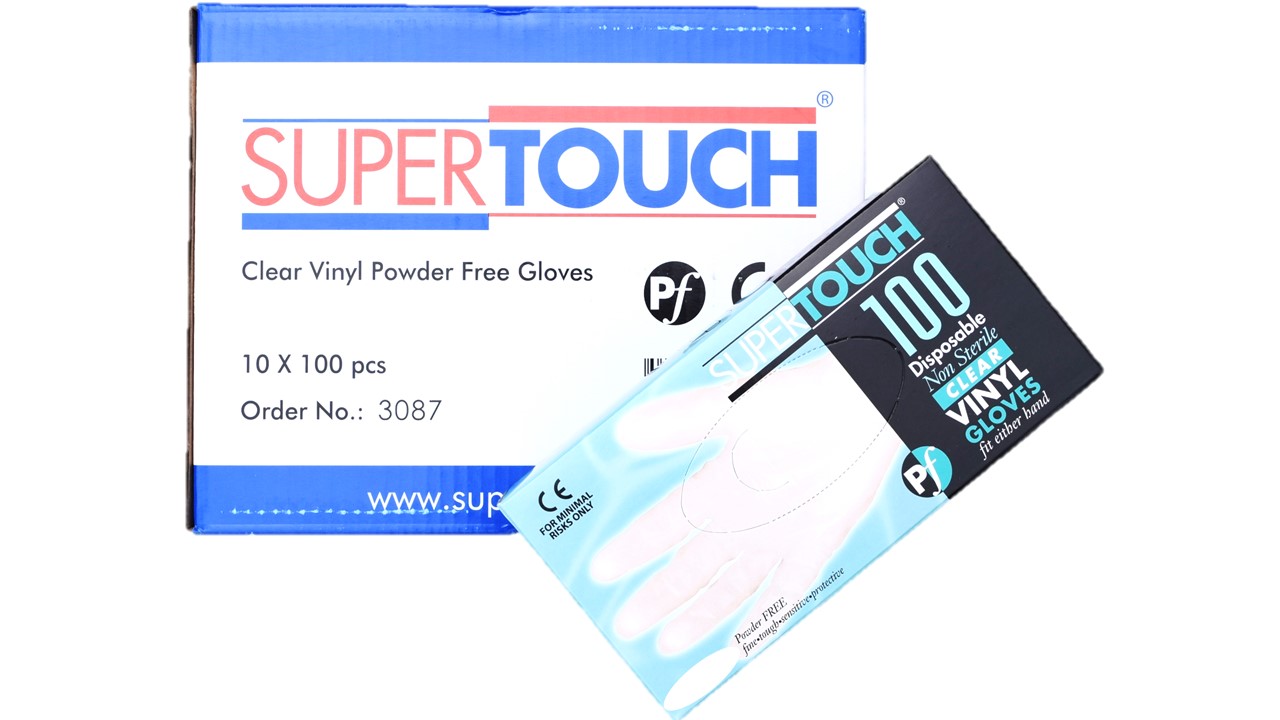 This item:
Supertouch Clear Powder Free Vinyl Gloves: Extra Large (PF) (10x100)- Precision, Protection, and Comfort