Sale!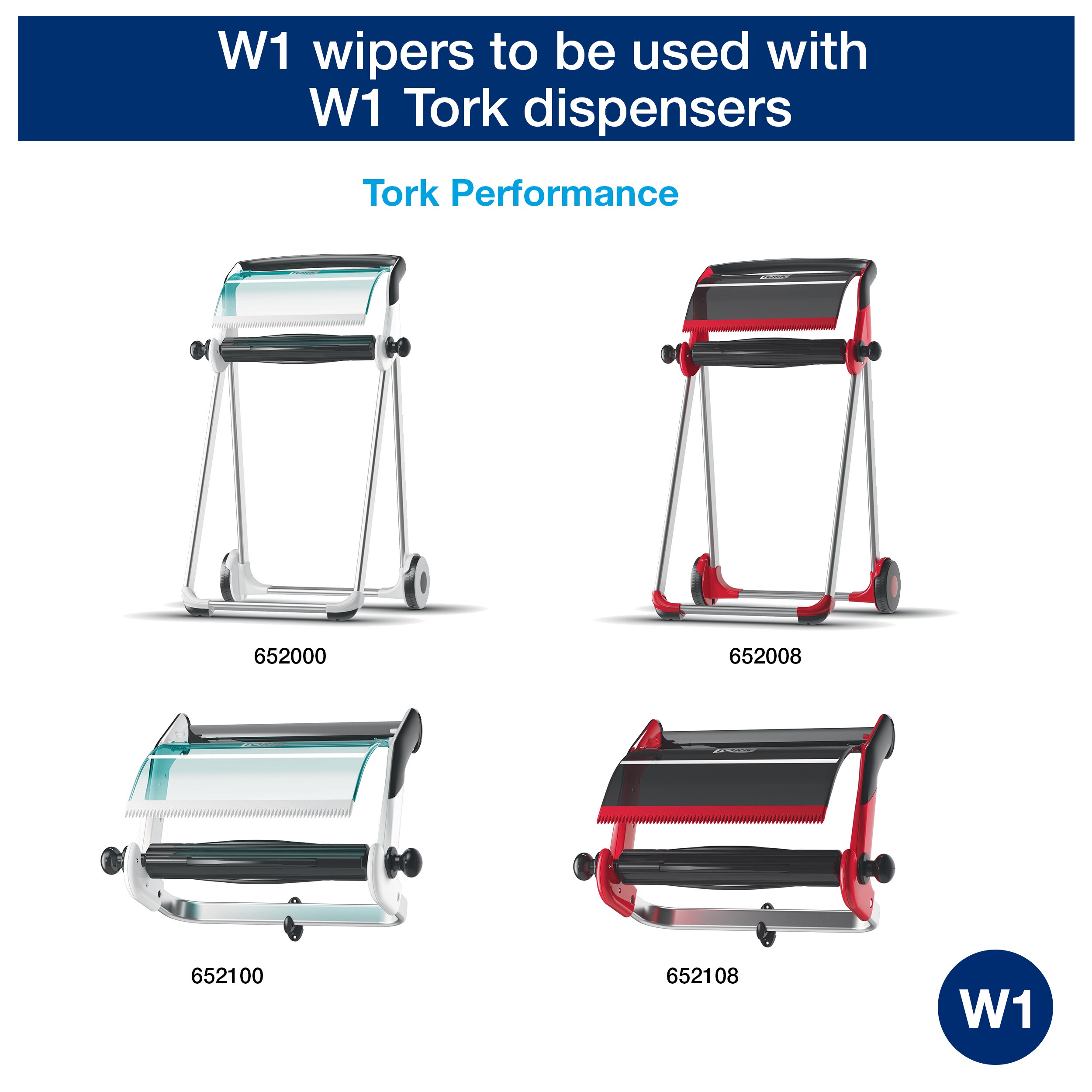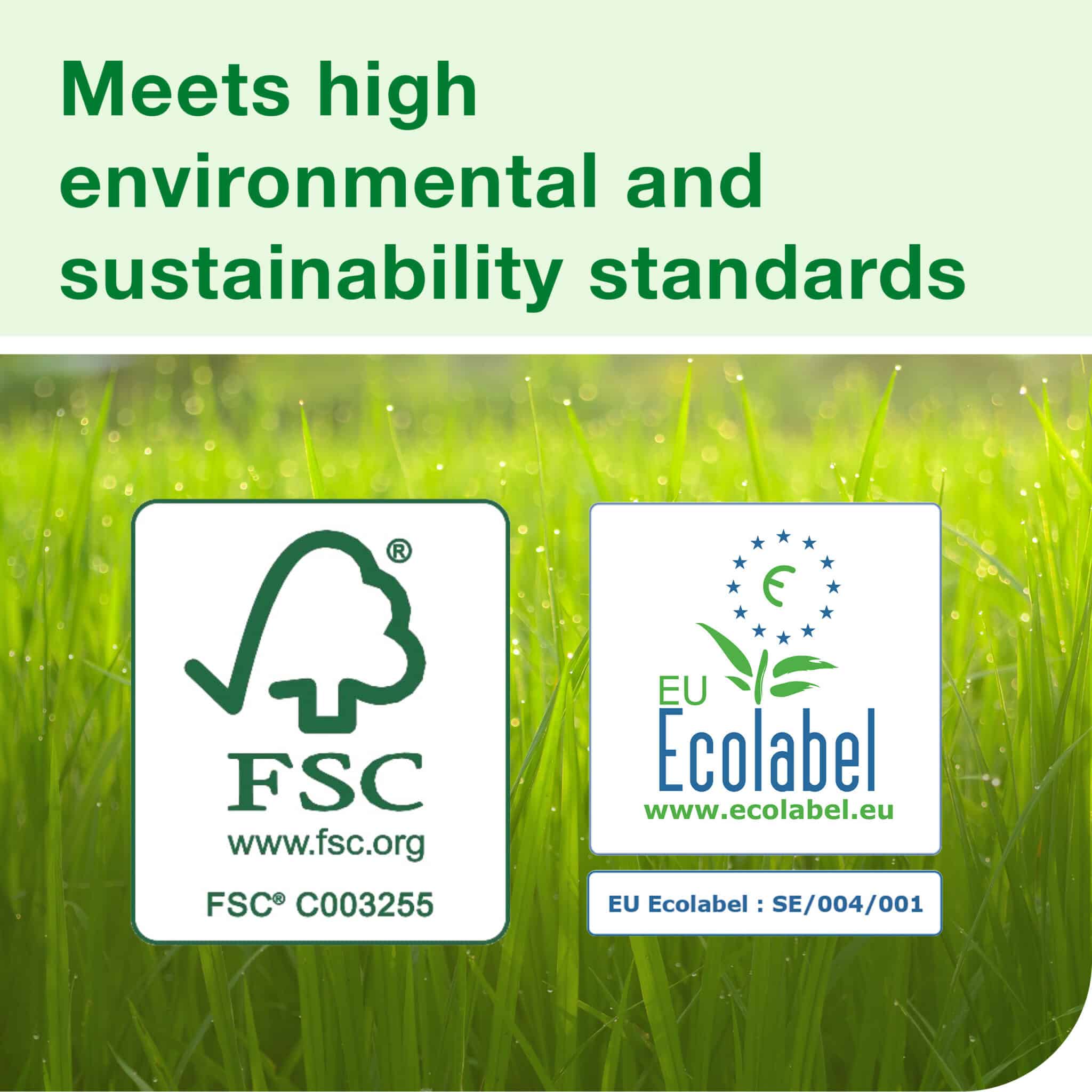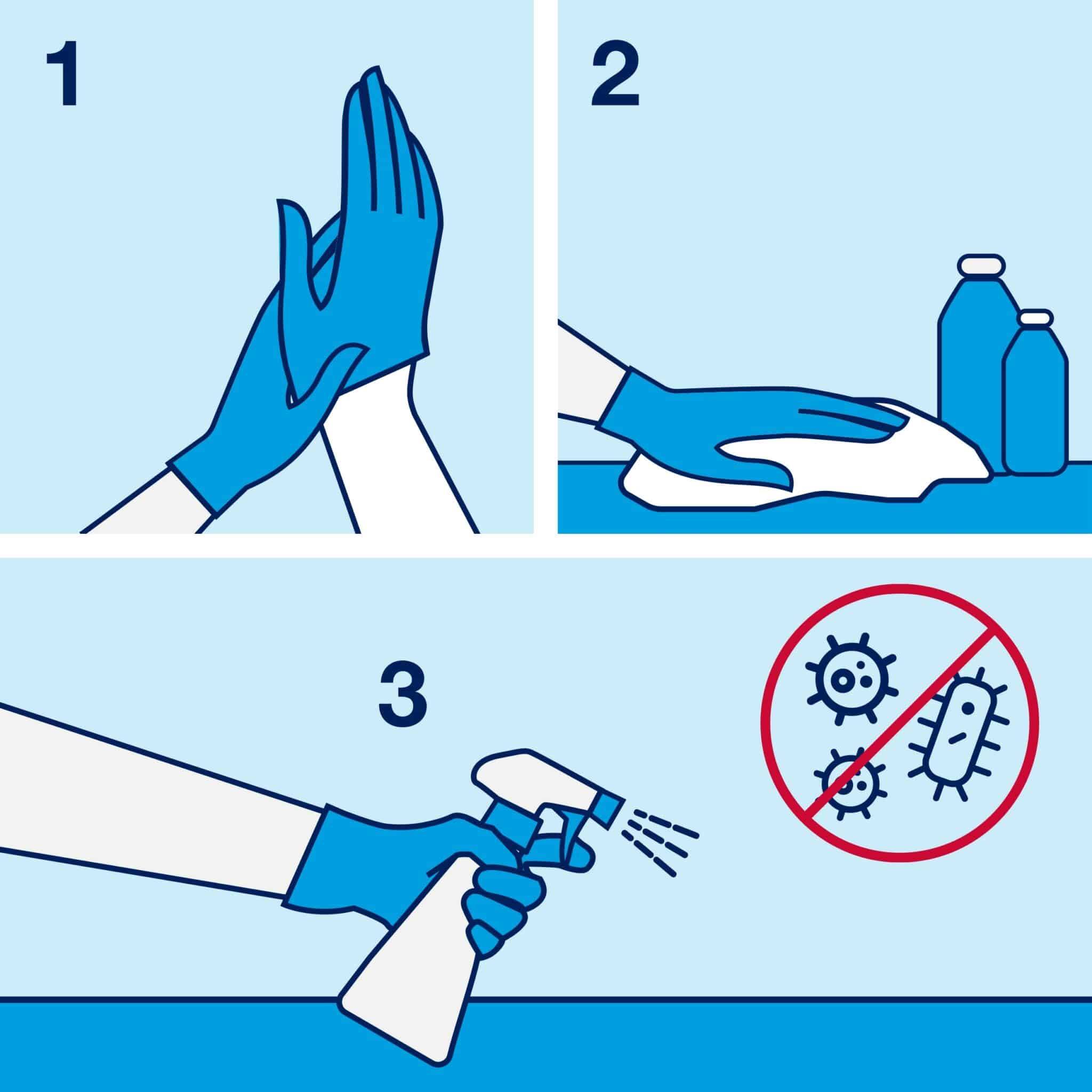 Tork Heavy-Duty Wiping Paper White W1, Roll, 1 x 1000 Sheets, 130060
1 roll, 1000 sheets each, 2 ply. Premium quality. Roll size L 340m W 36.9cm. Sheet length 34cm. Core inner diameter 7.1cm. Compatible with W1 dispensers.
Tork Heavy-Duty Wiping Paper White W1:
Quickly mop up spills and dry your hands with our Tork Heavy-Duty Wiping Paper. Thanks to the superior strength and absorbency of this 2-ply industrial paper roll, you can remove oil, grease, lubricants and dirt with ease. Avoid using multiple sheets with this paper, which is suitable for repeated use, and the efficient tear-off feature of Tork Floor or Wall Stand dispensers. Easy to load, these compatible dispensers also support one-handed operation to boost productivity.
Advantages at a glance:
+ Highly absorbent to remove oil, grease and dirt + Durable even when wet + Suitable for repeated use + Easy to transport
Compatible with Tork W1 dispensers.
Our heavy-duty paper handles general wiping tasks that need strength and absorbency.
Even when wet, this industrial paper roll remains extra-strong and suitable for repeated use.
Effectively tackle oil, grease, lubricants and dirt with this multipurpose design.
Carrying and disposing of packaging is simple with Tork Easy Handling® Plastic Packaging.
Keywords:
Refill, Wipers and Cloths
Weight
5273.86 g
System
Product Category
Product Type
Ply
Material/Quality
TRP GTIN
Con GTIN
Embossing

Yes

Environmental Certificate

FSC MIX Credit, SA-COC-008266, Expiry date: 2026-05-29
EU Ecolabel, SE/004/001, Expiry date: 2024-12-31

Country of Orgin
Delivery Times for the Republic Of Ireland:
| Day | Time(after ordering) |
| --- | --- |
| Monday to Friday | Up to 2 days |
| Weekend & Bank Holidays | Up to 3-4 days |
Delivery Costs:
All orders* €50.00 or over (excl VAT) are delivered free. For orders below this, a delivery charge of €6.00 (excl VAT) will be added.
Delivery Times for Europe(Outside of Ireland):
Please note that the customer whose shipping address is outside of Ireland requires to pay extra charges based on the market shipping rates provided by the third-party courier.
Western Hygiene Supplies LTD reserves the right to refuse/cancel any order. Western Hygiene Supplies LTD at its sole discretion may cancel any order(s):
If it suspects a fraudulent transaction, or 
For any reason outside the control of the Western Hygiene Supplies LTD including causes for delivery related logistical difficulties. 
For any refund/cancellation, please contact the customer support number below. Please follow these steps:
Call the number +353-1800 505 555 from Monday to Friday between 10:00 to 17:00.
Quote the order Id to Customer Support .
Customer Support will answer all your queries and explain the whole refund/cancellation process.
For more information, please click here.