Sale!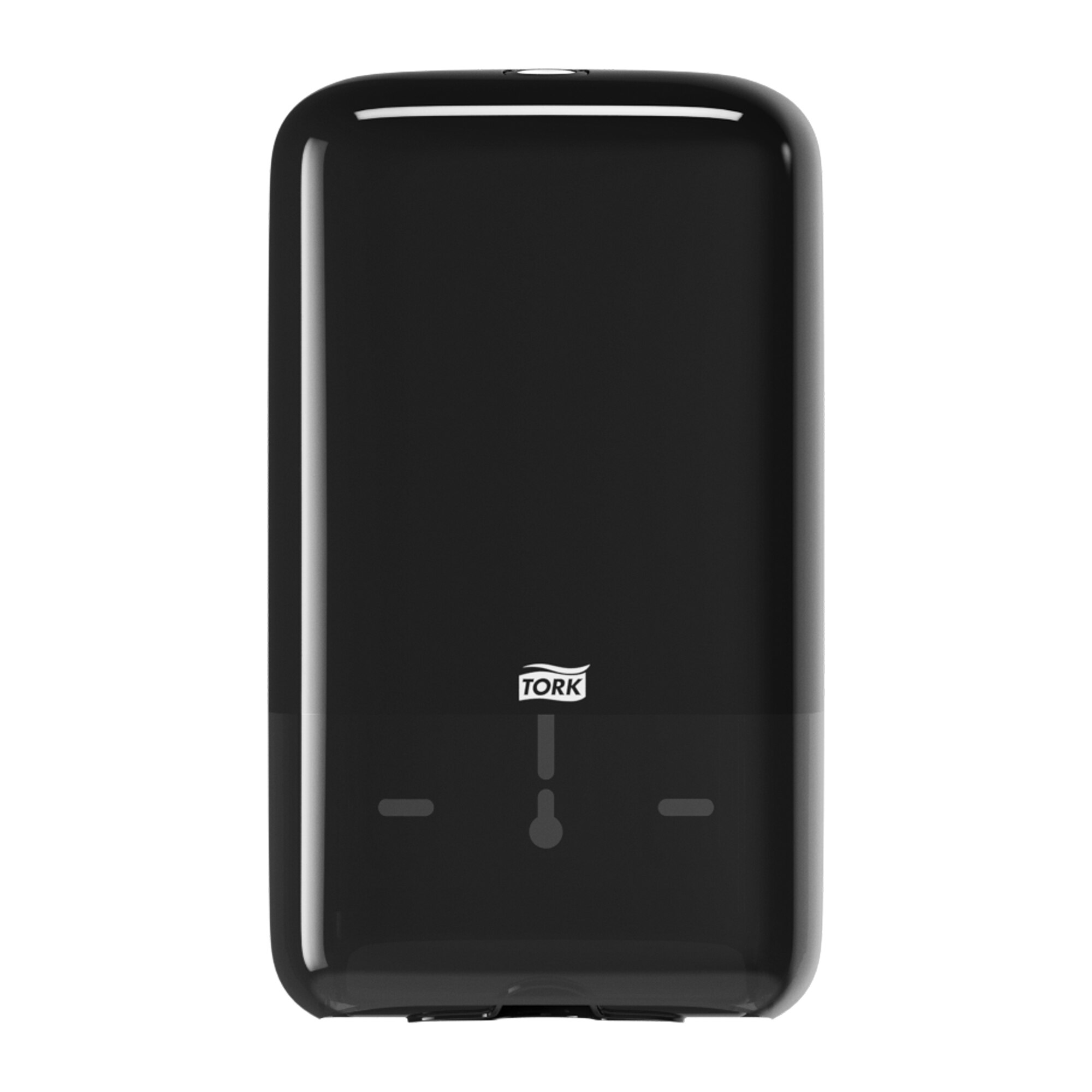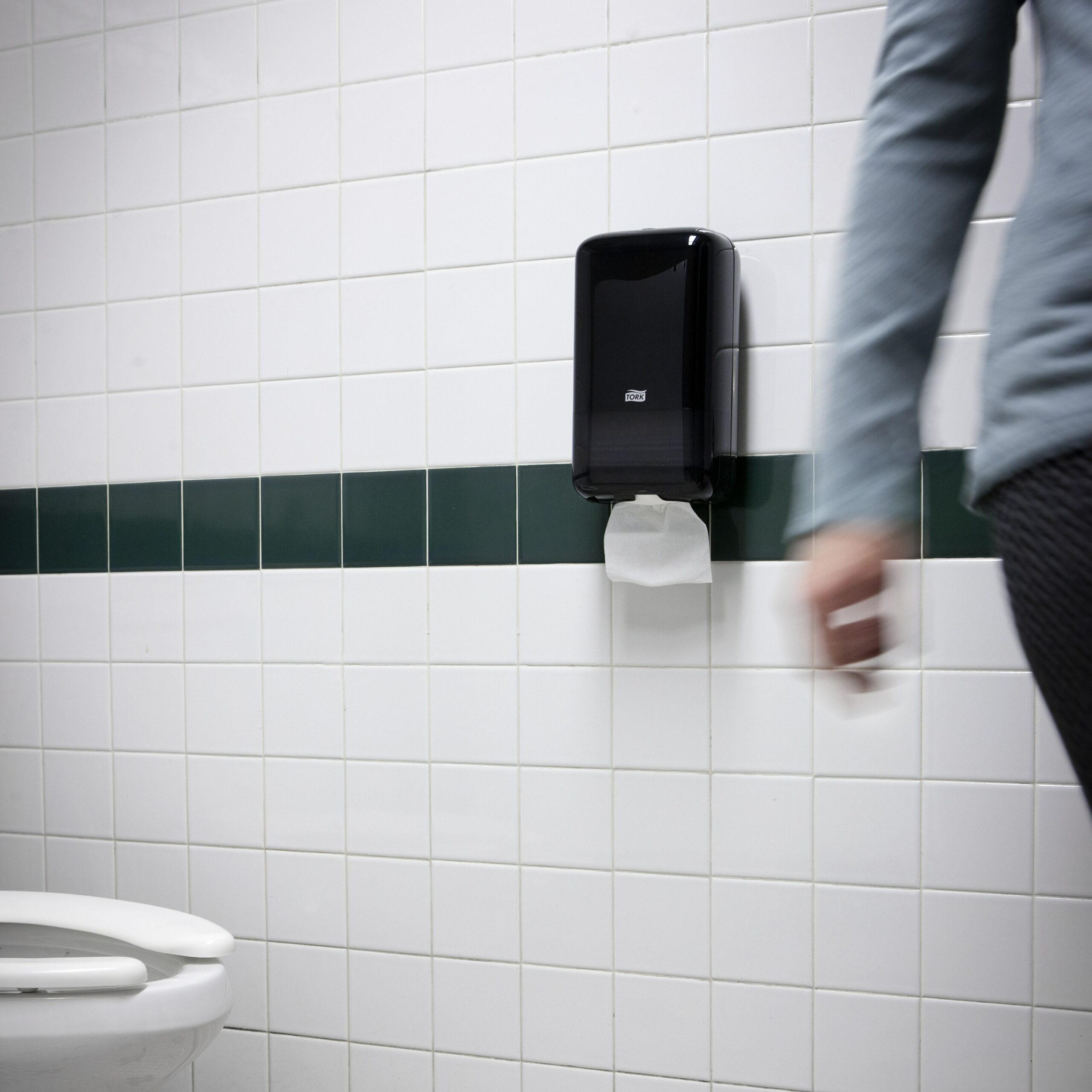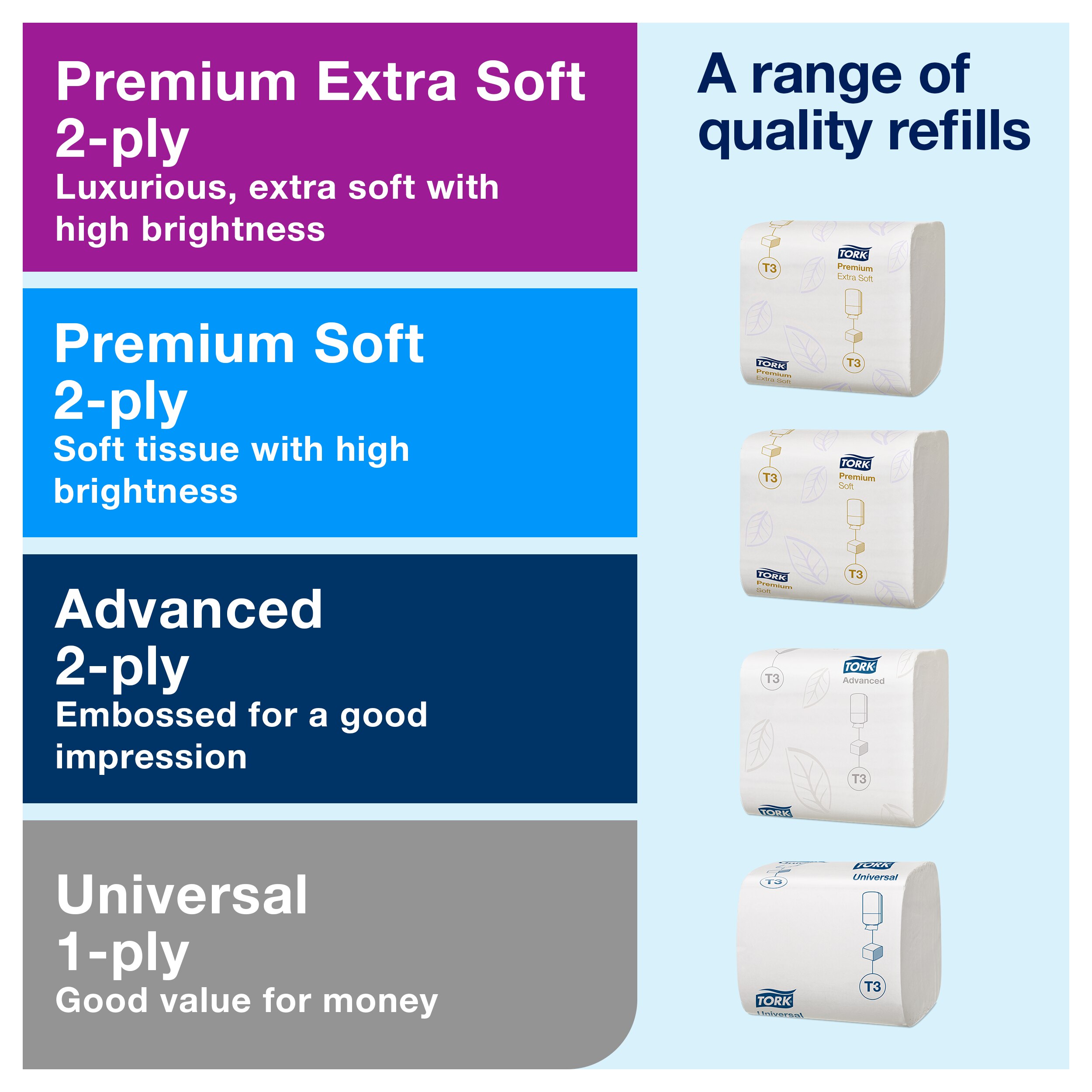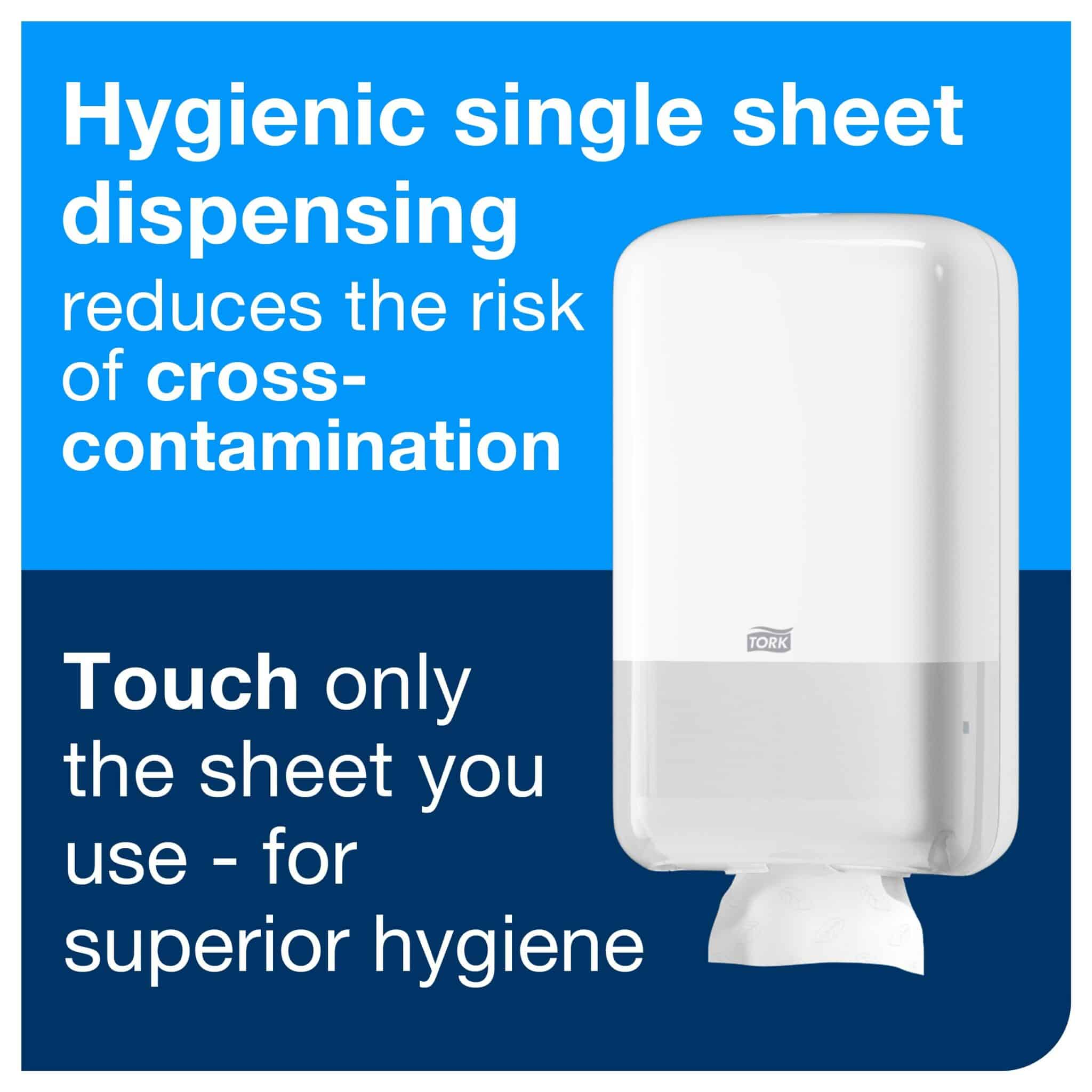 Tork Folded Toilet Paper Dispenser Black T3, Compact, Elevation Range, 556008 (x12)
Design: Elevation. W 15.9cm. H 27.1cm. D 12.8cm. Material: Plastic. Color: Black. Suitable for T3 refills from Tork.
Tork Folded Toilet Paper Dispenser T3:
Ideal for low to medium-traffic washrooms that require regular refilling, our Tork Folded Toilet Paper Dispenser comes with an easy-refill function that can be topped up before empty to keep guests happy. Its modern Elevation Design is also guaranteed to leave a positive impression. Hygiene is improved, thanks to the sheet-by-sheet dispensing system that means guests touch only the toilet paper that they take. And with no stub rolls to dispose of, waste is reduced and costs are cut.
Advantages at a glance:
+ Modern, compact design for smaller washrooms + Ideal for healthcare and hospitality environments + Hygienic and cost-effective sheet-by-sheet dispensing + Easy to refill for less maintenance + Top up without need to dispose of stub rolls
Compatible with Tork T3 refills.
Easily fit this toilet paper dispenser into smaller washrooms – its compactness is ideal for healthcare and Horeca spaces.
Boost hygiene – our sheet-by-sheet dispensing system ensures guests only touch what they take.
Reduce maintenance and keep guests satisfied, as this toilet paper dispenser is easy to refill at any time.
Cut down on waste – there's no need to dispose of stub rolls as our dispenser can be topped up before it's empty.
Keywords:
Dispenser, Toilet paper
| | |
| --- | --- |
| Weight | 652 g |
| System | |
| Product Category | |
| Product Type | |
| Ply | |
| Model | |
| Material/Quality | |
| TRP GTIN | |
| Con GTIN | |
| Embossing | No |
| Environmental Certificate | NA |
| Country of Orgin | |
Delivery Times for the Republic Of Ireland:
| Day | Time(after ordering) |
| --- | --- |
| Monday to Friday | Up to 2 days |
| Weekend & Bank Holidays | Up to 3-4 days |
Delivery Costs:
All orders* €50.00 or over (excl VAT) are delivered free. For orders below this, a delivery charge of €6.00 (excl VAT) will be added.
Delivery Times for Europe(Outside of Ireland):
Please note that the customer whose shipping address is outside of Ireland requires to pay extra charges based on the market shipping rates provided by the third-party courier.
Western Hygiene Supplies LTD reserves the right to refuse/cancel any order. Western Hygiene Supplies LTD at its sole discretion may cancel any order(s):
If it suspects a fraudulent transaction, or 
For any reason outside the control of the Western Hygiene Supplies LTD including causes for delivery related logistical difficulties. 
For any refund/cancellation, please contact the customer support number below. Please follow these steps:
Call the number +353-1800 505 555 from Monday to Friday between 10:00 to 17:00.
Quote the order Id to Customer Support .
Customer Support will answer all your queries and explain the whole refund/cancellation process.
For more information, please click here.