Sale!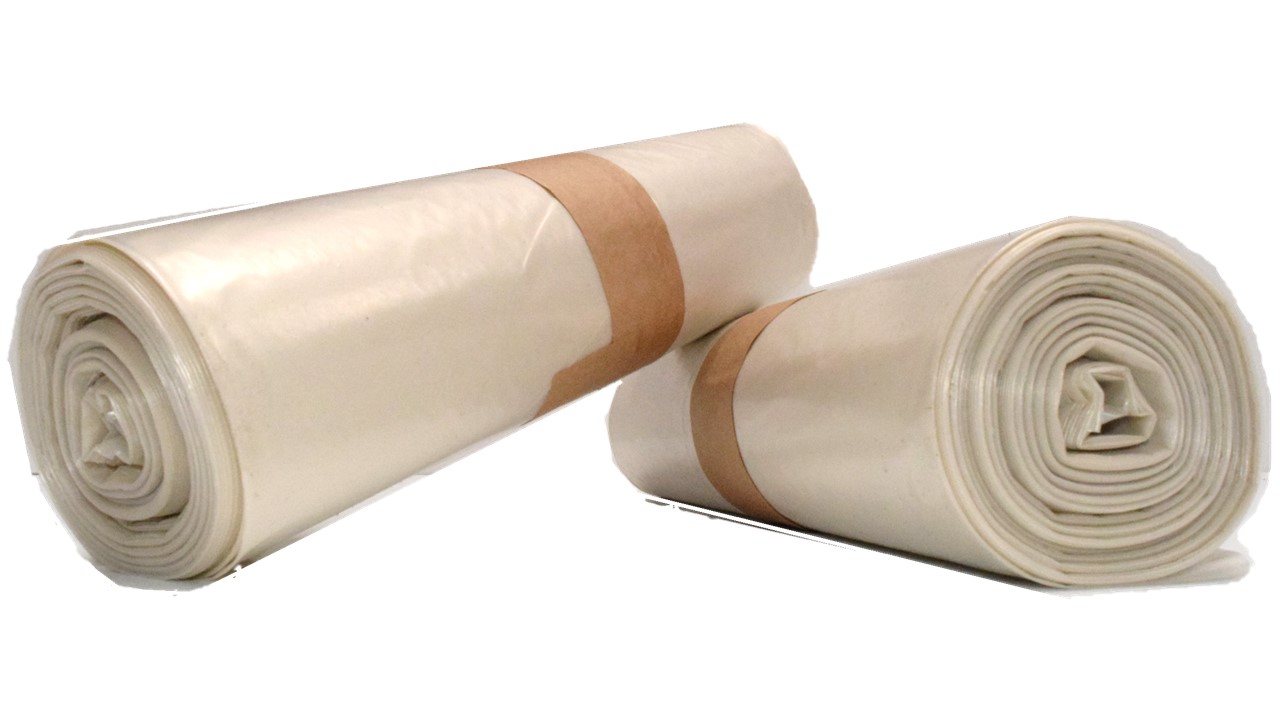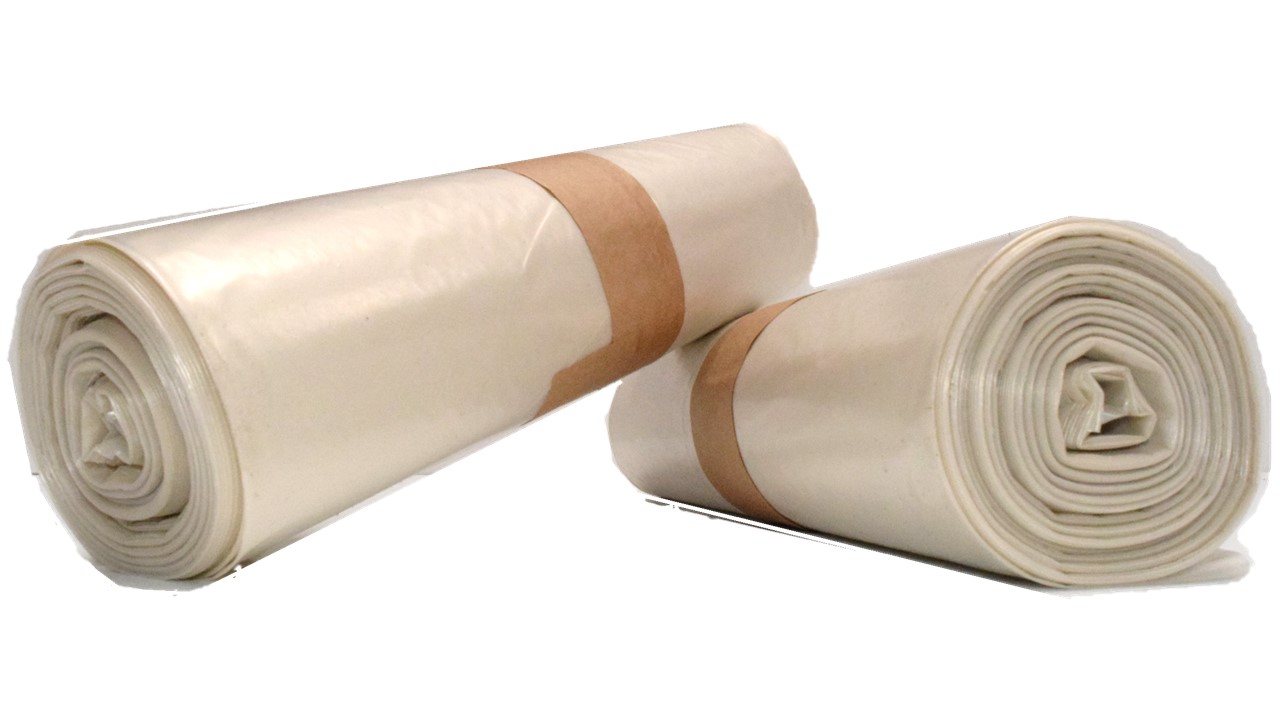 High-Capacity Clear Shredder Bags for Office- 1 Pack Contains 150 Bags & Hold Up to 12.5Kgs
Clear Shredder Bags suitable for holding shredded paper. 15 rolls x 10 sheets = 150 per case. 40 micron (160 gauge) Can hold up to 12.5 kg
Clear Shredder Bags
Elevate your workspace efficiency with our premium Clear Shredder Bags. Designed for the eco-conscious office, these bags are not just clear for easy content identification but also robust enough to hold up to 12.5 kgs of paper waste. The 40-micron thickness ensures that even the most confidential documents remain contained securely. With dimensions tailored to fit most shredding machines, these bags simplify the disposal process. The pack contains 150 bags, segmented into 15 easily distributable rolls, making restocking simple and infrequent. Choose our Clear Shredder Bags for a seamless transition from shredding to disposal. Say goodbye to the hassle of waste management and hello to a cleaner, more organized office space. Order your supply today and take the first step towards a clutter-free environment. • Clear Shredder Bags suitable for holding shredded paper • Can hold up to 12.5 kg • Dimensions: 1168 x 1371mm (46" x 54") • 40 micron (160 gauge) • 15 rolls x 10 sheets = 150 per case The Clear Shredder Bags is Compatible with the following:
[product_additional_information]
Delivery Times for the Republic Of Ireland:
| Day | Time(after ordering) |
| --- | --- |
| Monday to Friday | Up to 2 days |
| Weekend & Bank Holidays | Up to 3-4 days |
Delivery Costs:
All orders* €50.00 or over (excl VAT) are delivered free. For orders below this, a delivery charge of €6.00 (excl VAT) will be added.
Delivery Times for Europe(Outside of Ireland):
Please note that the customer whose shipping address is outside of Ireland requires to pay extra charges based on the market shipping rates provided by the third-party courier.
Western Hygiene Supplies LTD reserves the right to refuse/cancel any order. Western Hygiene Supplies LTD at its sole discretion may cancel any order(s):
If it suspects a fraudulent transaction, or 
For any reason outside the control of the Western Hygiene Supplies LTD including causes for delivery related logistical difficulties. 
For any refund/cancellation, please contact the customer support number below. Please follow these steps:
Call the number +353-1800 505 555 from Monday to Friday between 10:00 to 17:00.
Quote the order Id to Customer Support .
Customer Support will answer all your queries and explain the whole refund/cancellation process.
For more information, please click here.
Frequently Bought Together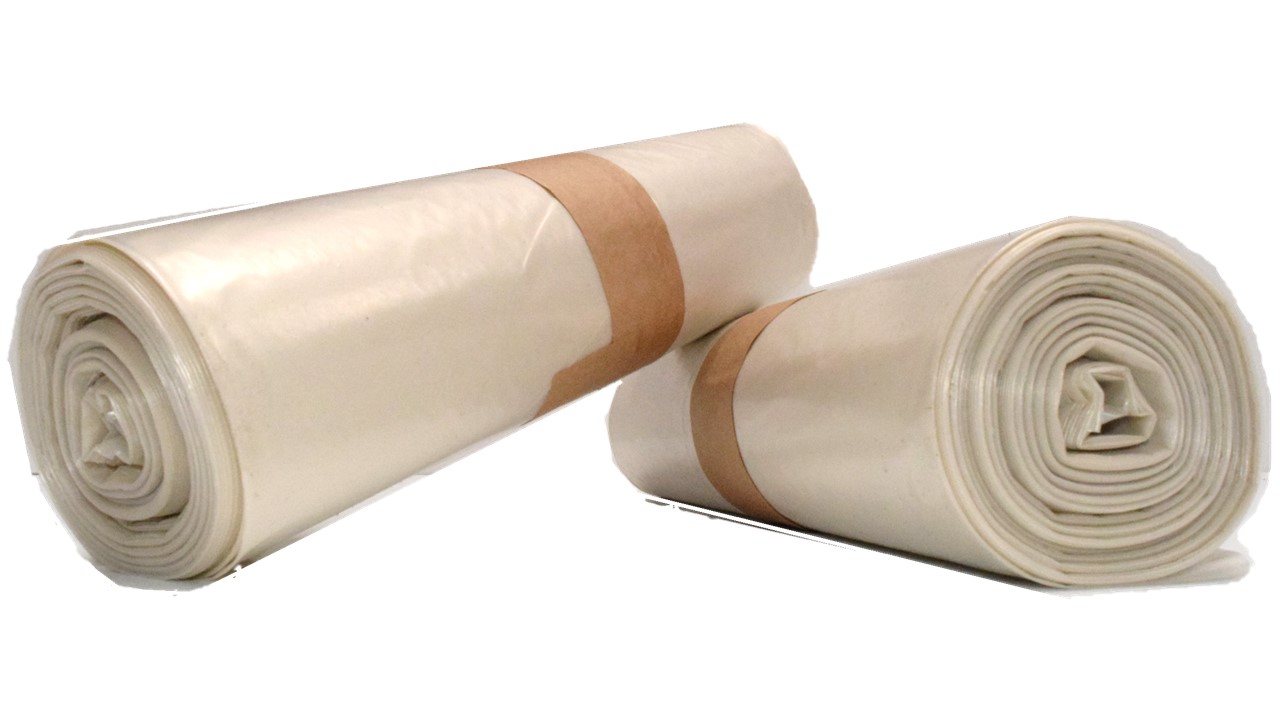 This item:
High-Capacity Clear Shredder Bags for Office- 1 Pack Contains 150 Bags & Hold Up to 12.5Kgs