Enjoy complete peace of mind, with the hygiene experts
Choose a full-service, sustainable hygiene provider that your staff can trust 
Contact Us
Is your cleaning supplier providing the standard of service you expect?
In the past, many of our retail clients have had problems with…
Product delivery delays

 

Maintaining COVID-19 compliance

 

Limited product range
Faulty equipment and poor technical support

 

No overall cost reduction strategies

 

Unsustainable solutions
If any of this sounds familiar, we can help.
Exceed hygiene standards, while minimising cost
Western Hygiene are more than a cleaning supplier, we're hygiene experts with 30+ years' experience delivering cost-effective, compliance-driven solutions to leading businesses in Ireland's hospitality and tourism sector. 
We specialise in helping our clients reduce the overall cost of cleaning product implementation, with a hands-off, fully-integrated hygiene service built to accommodate the unique needs of their staff, and patrons.  
Contact Us
Trusted by Leading Retailer's in Ireland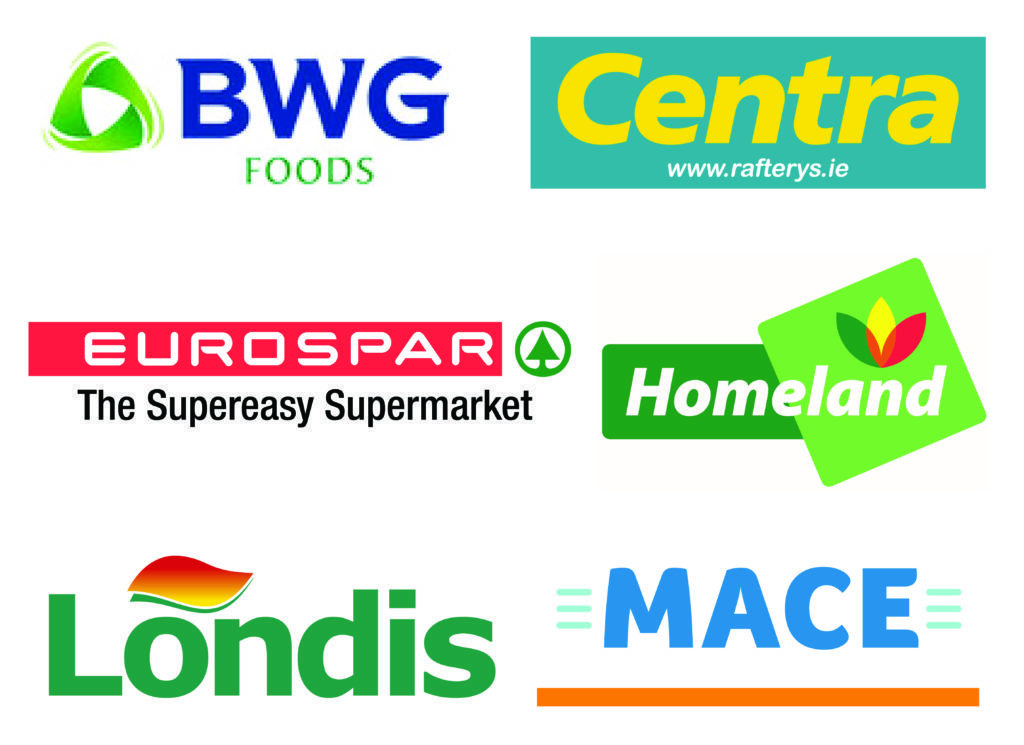 Petrol Stations | Super Markets | Shopping Centres | Shops- Food | Shop- Goods
One reliable hygiene expert for all your cleaning needs..!!!
We pride ourselves on our ability to provide comprehensive, reliable cleaning solutions tailored to every retail discipline, including floor & surface cleaning, washroom, kitchen and personal hygiene.
Our unrivalled industry knowledge is our clients' most valuable asset. Our staff are fully trained in current industry best practices, government hygiene regulations, and COVID-19 protocol. All our products meet or surpass standards set by the Department of Agriculture, Food and the Marine. 
Supporting seamless operations with a fully-integrated hygiene service
Remove the roadblocks to your growth Continuous Supply of Products
All our products are manufactured within Europe. #supportlocal

Reduce Labour Costs
We'll take care of refills and installations, so your staff don't need to spend time away from their duties Enjoy a carbon neutral profile
We've taken the time to create a green portfolio, so that you don't have to
Join us in our mission to create a cleaner, greener planet
We're keenly aware of our environmental responsibility, and every aspect of our business model reflects this. This includes eco-conscious waste management policies and an expansive green product range, made by recognised sustainable manufacturers like Pollet, Dr Weigert, Gojo, Prodifa, Thomil, Profesional, Tork and TTS. 
We keep our carbon footprint to a minimum by having a 100% remote sales team, which means fewer cars on the road, and a significant reduction in carbon emissions. Partnering with Western Hygiene makes it easy to fulfil your green obligations.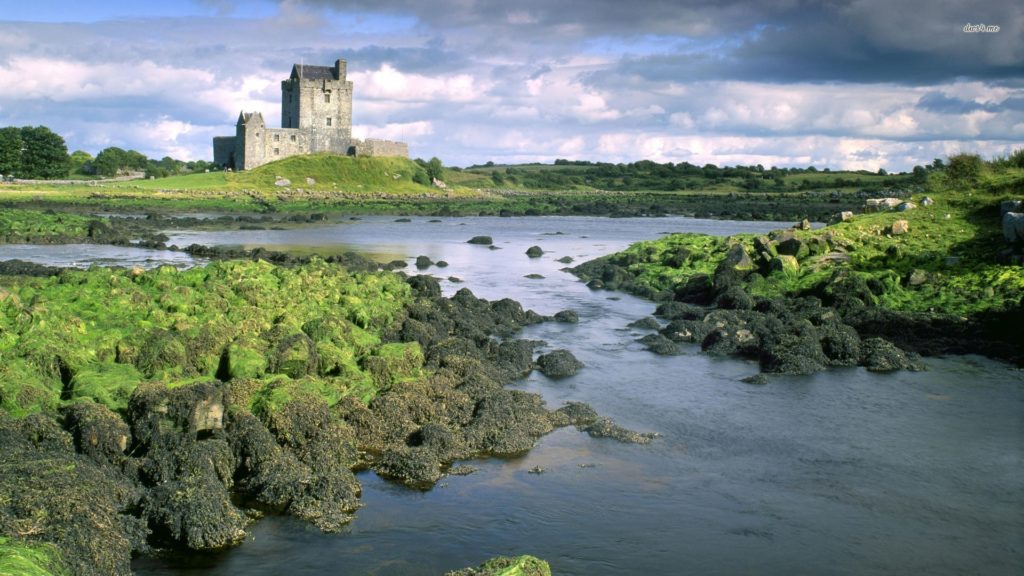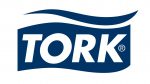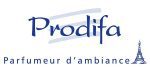 What our current clients say about us
Specialised Sterile Environments (SSE)
Facilities Management
"Western Hygiene cannot improve in any area – they look after us exceptionally well!"- Sean McGlynn, General Manager
Blackrock Clinic
Healthcare
"We have been purchasing from Western Hygiene since 2014 and their products are used throughout the whole hospital. They are committed to strong customers services I would have no hesitation in recommending Western Hygiene"- James Leahy, Purchasing Manager

Centra
Retail
" Excellent products, Professional service team, Friendly Customer Service. " - John Raftery, Owner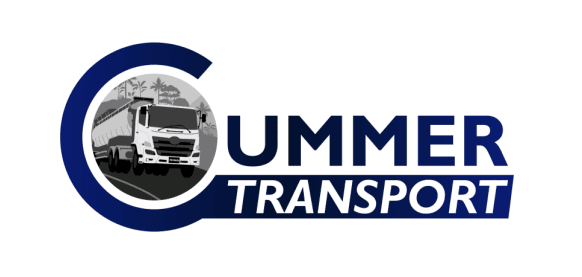 Cummer Transport
Logistics
" I'm very happy with the excellent products and service that I'm getting "- John Collins, Owner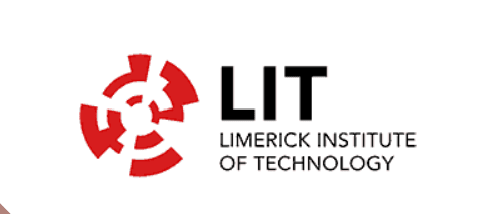 Limerick Institute of Technology (LIT)
Education
"Western Hygiene offer us cost effective solutions and high-quality products. And their customer service is excellent! "- Diane White, Purchasing Manager
The Savoy Hotel, Limerick
H O S P I T A L I T Y
" Anytime we had an issue it would resolved immediately after care and customer care have been outstanding "- Aidan O'Gorman, Purchasing Manager
What happens when you partner with Western Hygiene?
A Dedicated Customer Relationship Manager will be Assigned to You.
Our FREE consultation is the first step in determining what hygiene needs you have and what type of product/solution will work best for you. 
This initial consultation acts as a needs assessment and helps you to prioritise your requirements – whether for one site or multiple sites, across sectors. 
You have the option to request a site survey (carried out by our staff). This affords you the opportunity to map products across your site(s), ensuring compliance with regulations and suitability. 

Thereafter, we will issue you with a financial proposal– this proposal will offer a minimum of 2 'packages' in terms of price point, facilitating choice and budgetary option. 
Equipment – depending on the solution chosen, we will supply and install our Dispensers & Equipment FREE. 

Standard with product purchase 
o Data Sheets & Wallcharts 
o Employee Training Videos 
o Remote Advisory Service 
Depending on the solution chosen, you will have access to 
various order fulfilment options: 

– Pay as you go, order online via our 24/7 client portal. 
– Customer Champions will contact you at a time agreed. 
– Managed Service: we take care of everything. 
You will also be able to access exclusive customer discounts!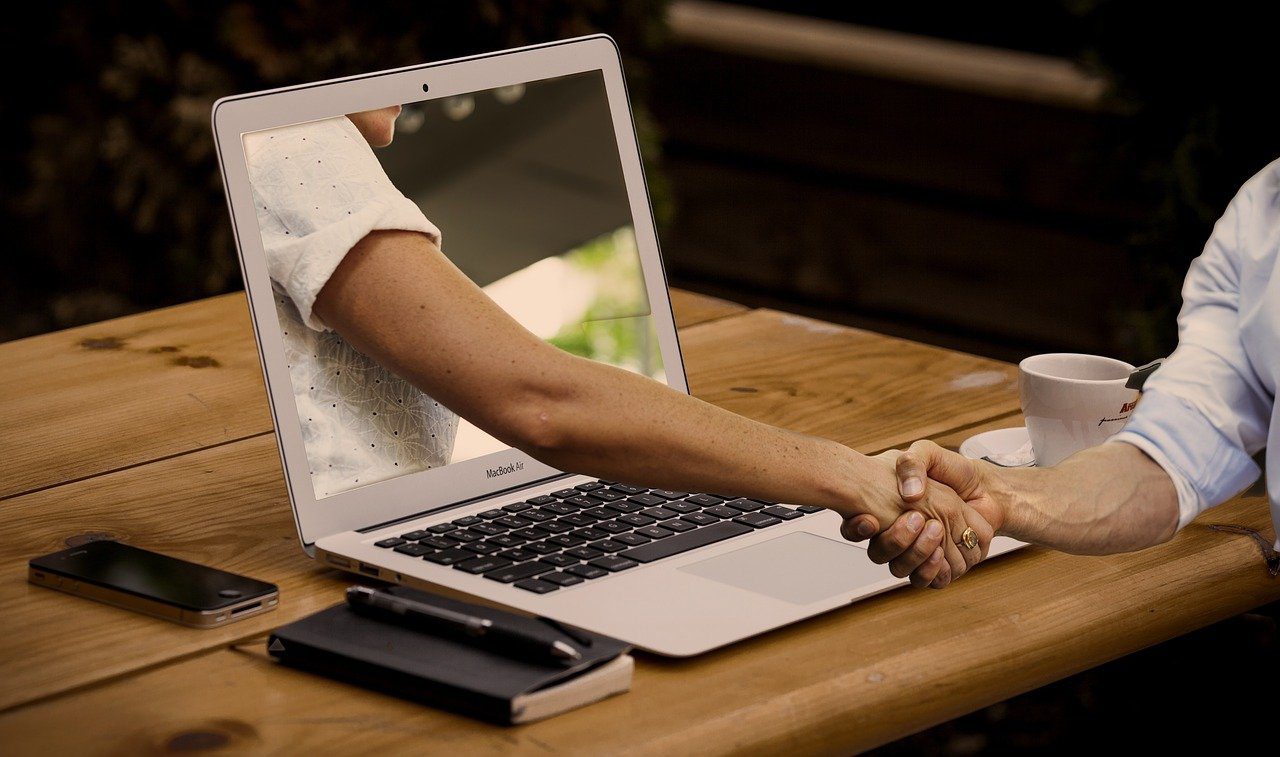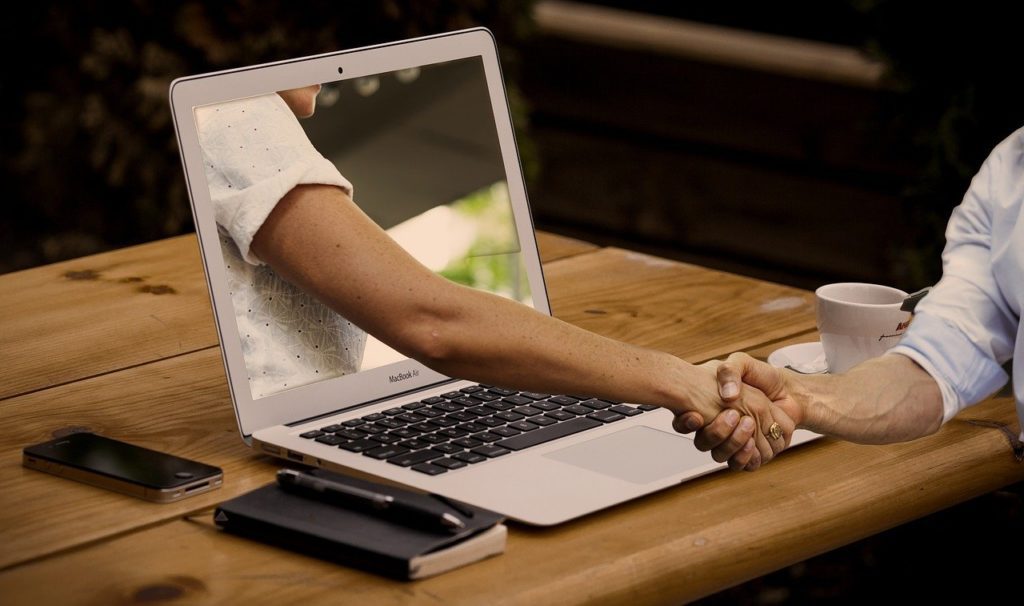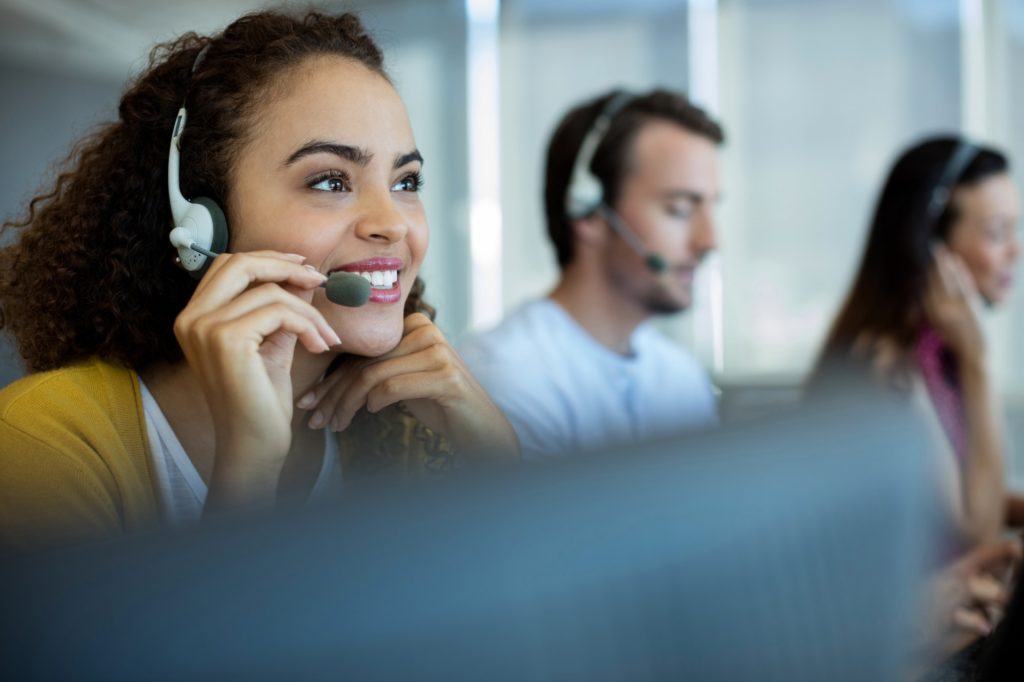 Book a 30-minute call to chat to one of our advisors
In this call we will: 
Talk about the problems you're experiencing.
Strategies to overcome them.
Show you more examples of our work.
Tell you about our pricing.
Answer any questions you may have!