Sale!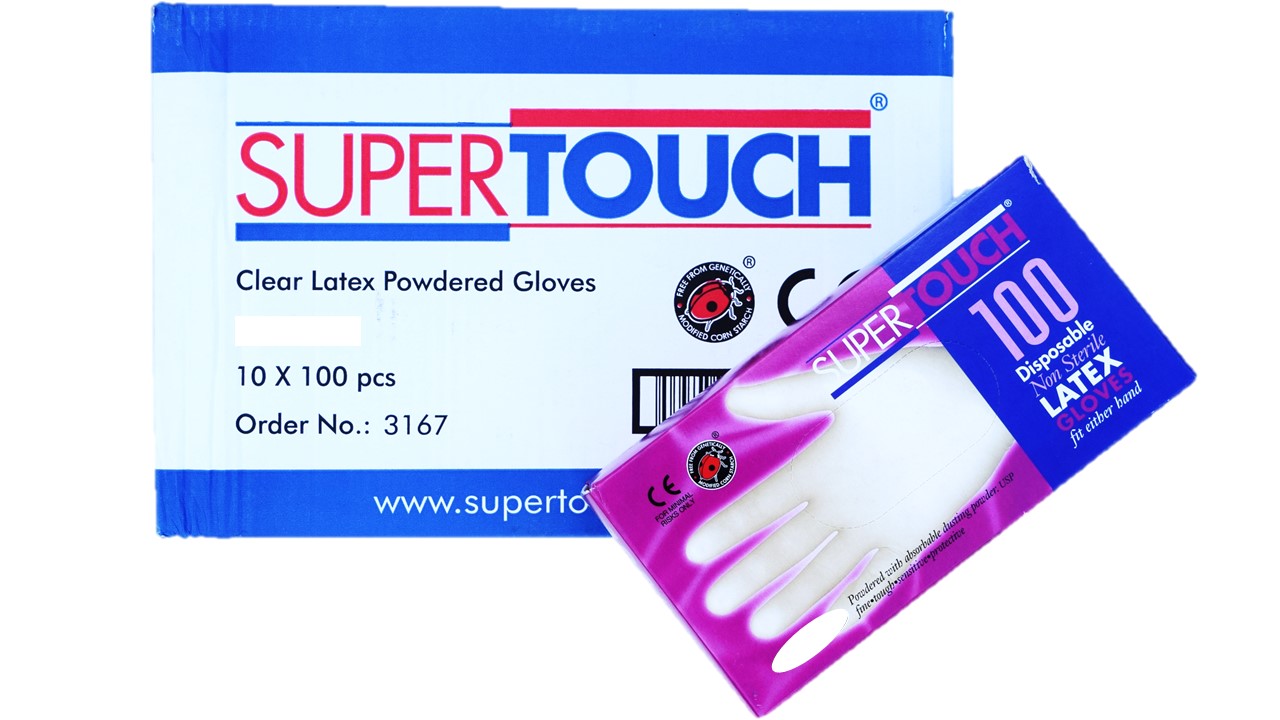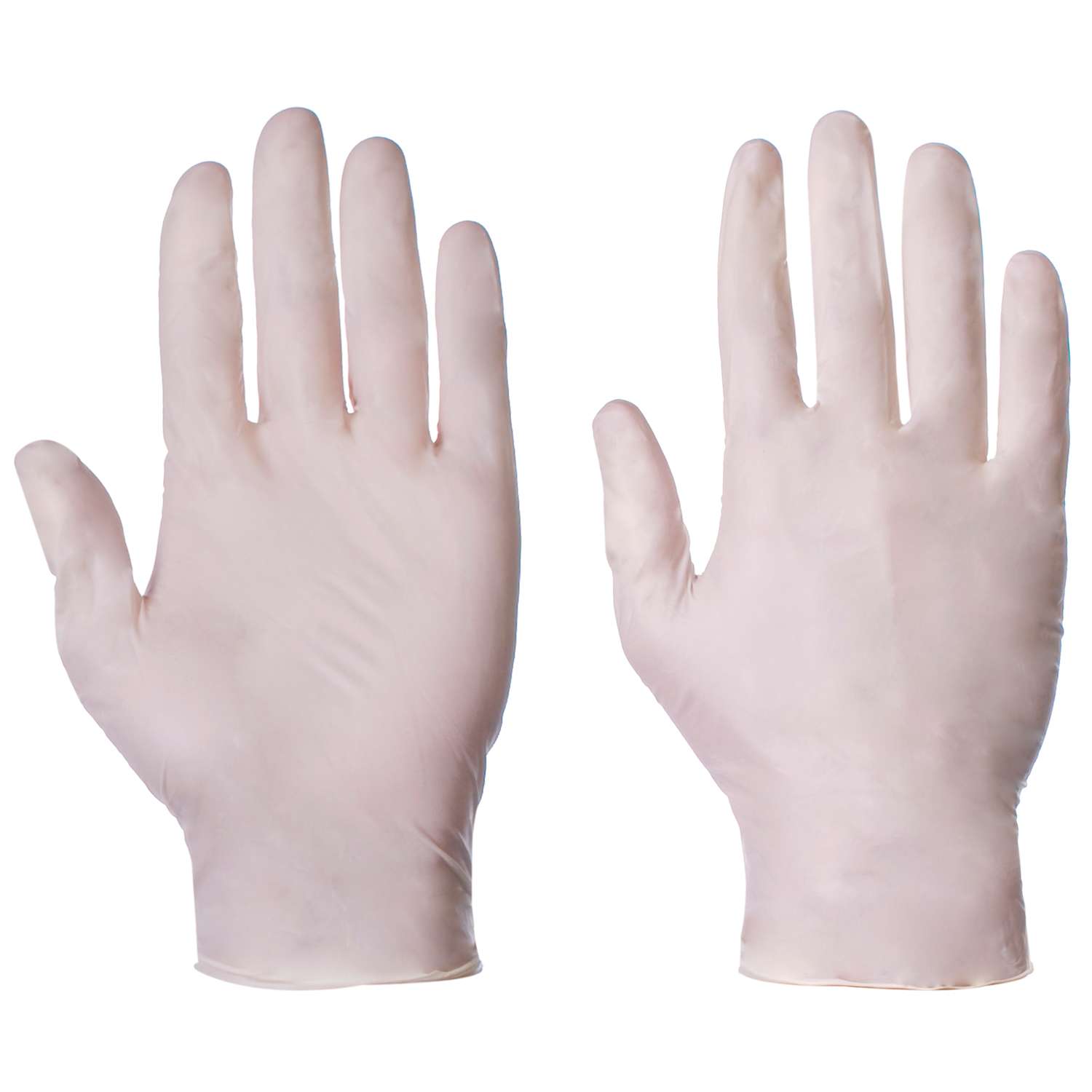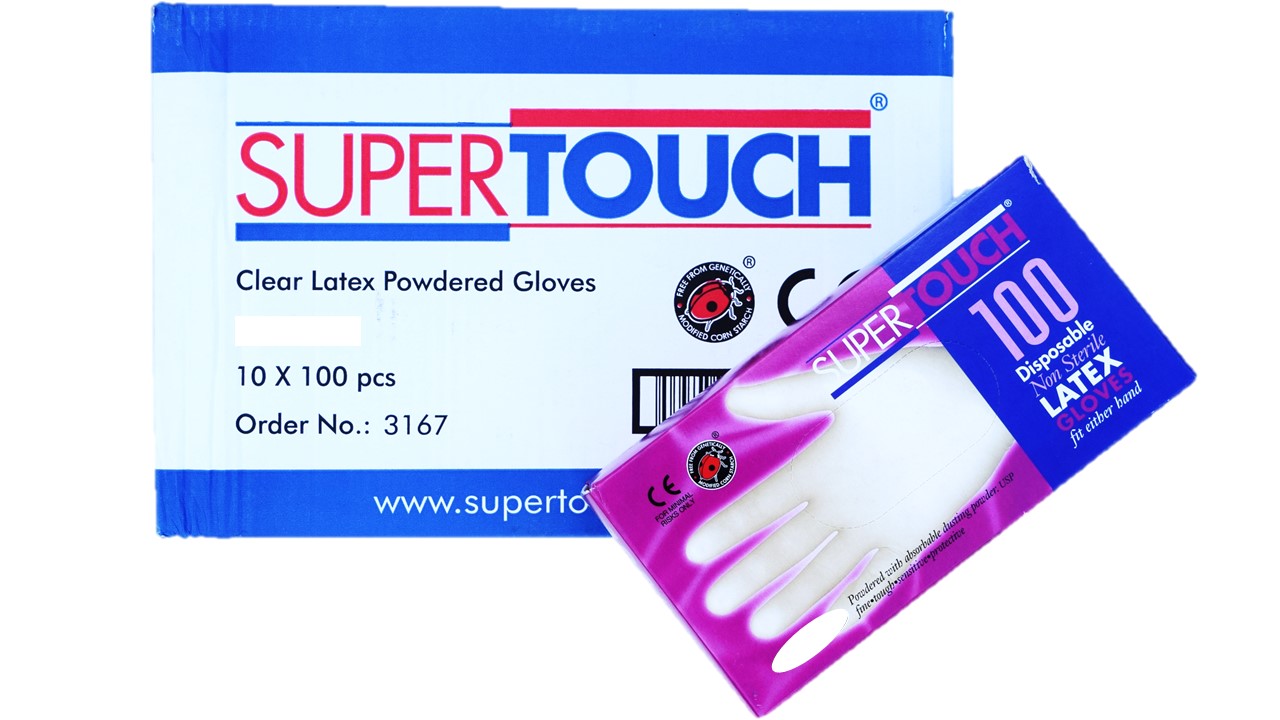 Supertouch Latex Powdered Gloves Medium (10×100)- Superior Fit and Sensitivity
Discover Vintage® Latex Examination Gloves: Premium quality natural latex gloves delivering unmatched strength, comfort, and dexterity. Smooth finish for a classic touch, powdered for ease of use, and meeting AQL 1.5 standards. Perfect for professionals seeking both sensitivity and durability.
Introducing our best-selling Powdered Latex Gloves by Supertouch - the epitome of quality, sensitivity, and versatility. Made from 100% natural rubber latex, these gloves are meticulously designed to offer the perfect fit, ensuring optimal comfort and tactile sensitivity.
Key Features:
Type of Material: High-quality natural rubber latex, providing exceptional elasticity and comfort.
Powdered Finish: Lightly powdered with corn starch for ease of donning and reduced sweat.
Medical Grade: AQL 1.5 rating, suitable for a range of medical applications.
Chemical Protection: Certified with Type C chemical protection, assuring safety against specific chemicals.
Compliance & Standards: Conforms to EN 455 parts 1-4, EN ISO standards 374-1, 374-5, and 21420.
Design Attributes: Ambidextrous, natural color with a micro-textured finish for enhanced grip. Each glove also features a beaded cuff for added durability.
Applications: Versatile usage including clinical tasks, laboratories, food processing, automotive work, janitorial tasks, and even DIY projects.
Size Range: Available in sizes from S to XL, ensuring the right fit for every hand. Consult our detailed size chart for exact measurements.
Packaging Details: Each pack contains 100 gloves, with 10 packs per case.
Product Safety:
Single-use only, these gloves should not be reused to ensure the highest standards of hygiene and safety. It is imperative to note that these gloves contain natural latex which might cause allergic reactions in some individuals.
Additional Information:
"Supertouch" is a renowned name in the field of protective gear, assuring you of the quality and durability of every product. All product details were accurate as of the last update. Before usage, we recommend testing the gloves for specific applications.
[product_additional_information]
Delivery Times for the Republic Of Ireland:
| Day | Time(after ordering) |
| --- | --- |
| Monday to Friday | Up to 2 days |
| Weekend & Bank Holidays | Up to 3-4 days |
Delivery Costs:
All orders* €50.00 or over (excl VAT) are delivered free. For orders below this, a delivery charge of €6.00 (excl VAT) will be added.
Delivery Times for Europe(Outside of Ireland):
Please note that the customer whose shipping address is outside of Ireland requires to pay extra charges based on the market shipping rates provided by the third-party courier.
Western Hygiene Supplies LTD reserves the right to refuse/cancel any order. Western Hygiene Supplies LTD at its sole discretion may cancel any order(s):
If it suspects a fraudulent transaction, or 
For any reason outside the control of the Western Hygiene Supplies LTD including causes for delivery related logistical difficulties. 
For any refund/cancellation, please contact the customer support number below. Please follow these steps:
Call the number +353-1800 505 555 from Monday to Friday between 10:00 to 17:00.
Quote the order Id to Customer Support .
Customer Support will answer all your queries and explain the whole refund/cancellation process.
For more information, please click here.
Frequently Bought Together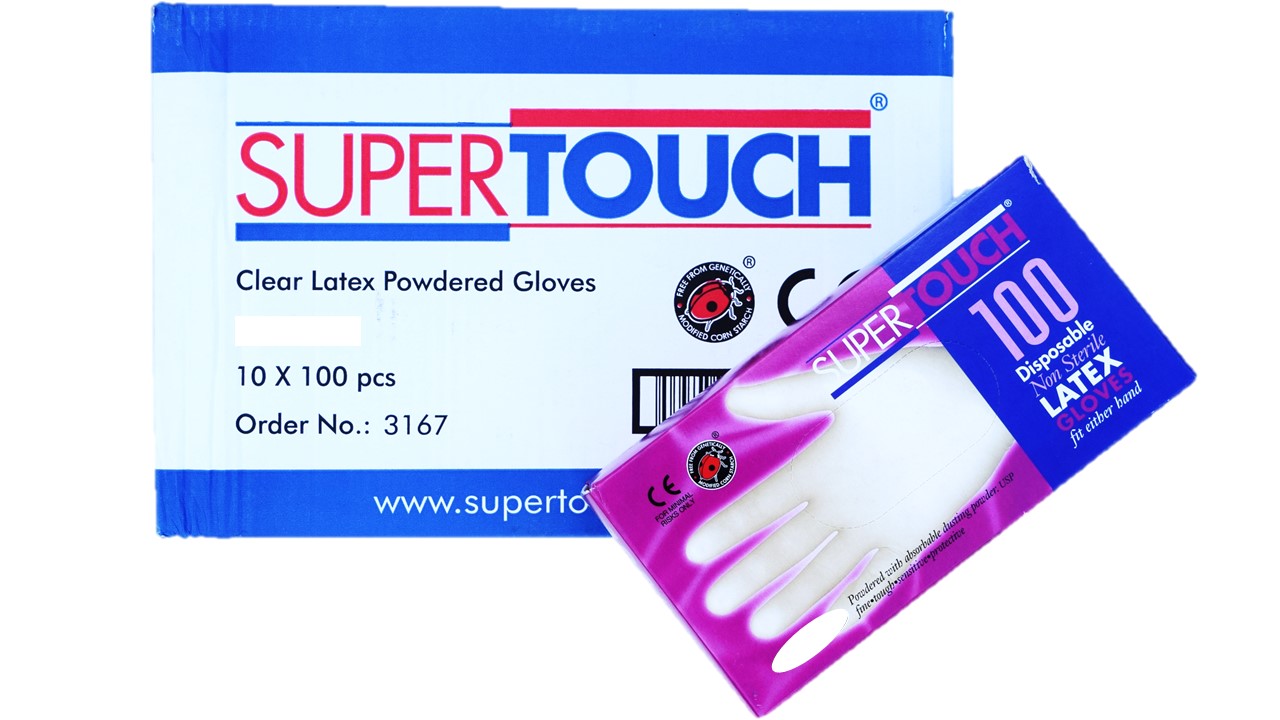 This item:
Supertouch Latex Powdered Gloves Medium (10x100)- Superior Fit and Sensitivity