"I just buy Hygiene Products. Western Hygiene does the rest."
- Diane White/ Purchasing Manager/ LI
Contact Us
Trusted by Leading Education Institutions
Get a partner that Solves your Problem
We know many FMs run behind prices and waste their time to find a right cleaning partner, but end up facing lot of problems.
You might find similar product prices with other companies but I bet you won't get the services Western Hygiene offers anywhere in the market.
It is clear provable that most of our customer are with us more than 5+years.
Contact Us
HERE HOW WE SUPPORT YOU IN EVERY ASPECT
We Don't Just Sell - We Solve Your Problems Continuous Supply of Products
All our products were manufactured within the European Region. #supportlocal
Free
We have decreased the refilling with our high capacity dispensers that indirectly reduced costs
Carbon Neutral Portfolio
We have extensively created a Green Portfolio to support carbon footprint to our customers
What Our Clients Say About Us
Specialised Sterile Environments (SSE)
Facilities Management
"Western Hygiene cannot improve in any area – they look after us exceptionally well!"- Sean McGlynn, General Manager
Blackrock Clinic
Healthcare
"We have been purchasing from Western Hygiene since 2014 and their products are used throughout the whole hospital. They are committed to strong customers services I would have no hesitation in recommending Western Hygiene"- James Leahy, Purchasing Manager

Centra
Retail
" Excellent products, Professional service team, Friendly Customer Service. " - John Raftery, Owner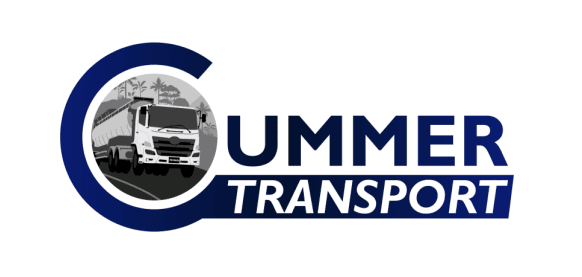 Cummer Transport
Logistics
" I'm very happy with the excellent products and service that I'm getting "- John Collins, Owner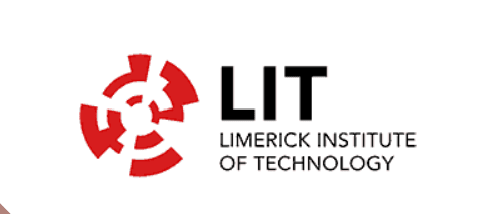 Limerick Institute of Technology (LIT)
Education
"Western Hygiene offer us cost effective solutions and high-quality products. And their customer service is excellent! "- Diane White, Purchasing Manager
The Savoy Hotel, Limerick
H O S P I T A L I T Y
" Anytime we had an issue it would resolved immediately after care and customer care have been outstanding "- Aidan O'Gorman, Purchasing Manager
What to expect once you decide to be partner
A Dedicated Customer Relationship Manager will be Assigned to You.
Our FREE consultation is the first step in determining what hygiene needs you have and what type of product/solution will work best for you.
This initial consultation acts as a needs assessment and helps you to prioritise your requirements – whether for one site or multiple sites, across sectors.
Based on your requirements you have the option to request a site survey (carried out by our staff ), this affords you the opportunity to map products across your site(s), ensuring compliance with regulations and suitability.

Thereafter, we will issue you with a financial proposal– this proposal will offer a minimum of 2 'packages' in terms of price point, facilitating choice and budgetary option.
Equipment – depending on the solution chosen, we will supply and install our Dispensers & Equipment FREE.

Standard with product purchase
o Data Sheets & Wallcharts
o Employee Training Videos
o Remote Advisory Service
Depending on the solution chosen you will have access to
various order fulfilment options:
– Pay as you go, order online via our 24/7 client portal.
– Customer Champions will contact you at a time agreed.
– Managed Service , we take care of everything!

Plus – You will be able to avail of special customer discounts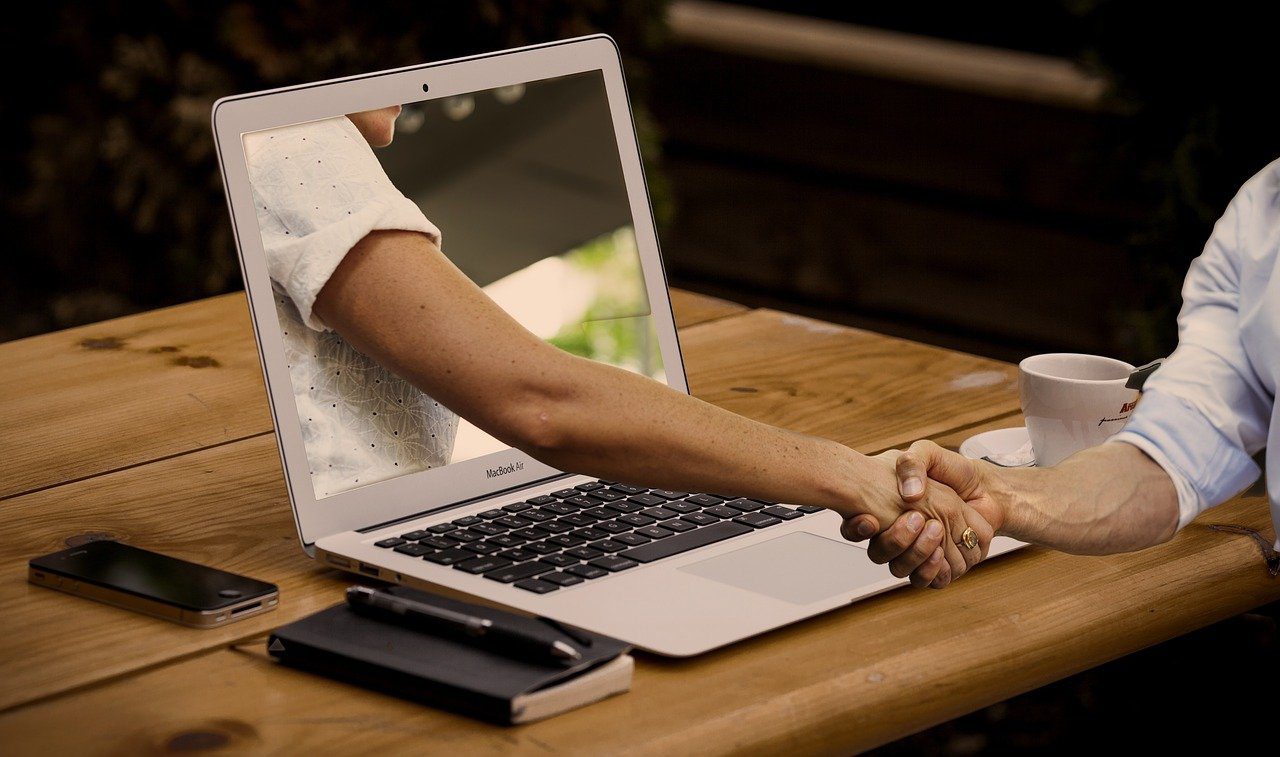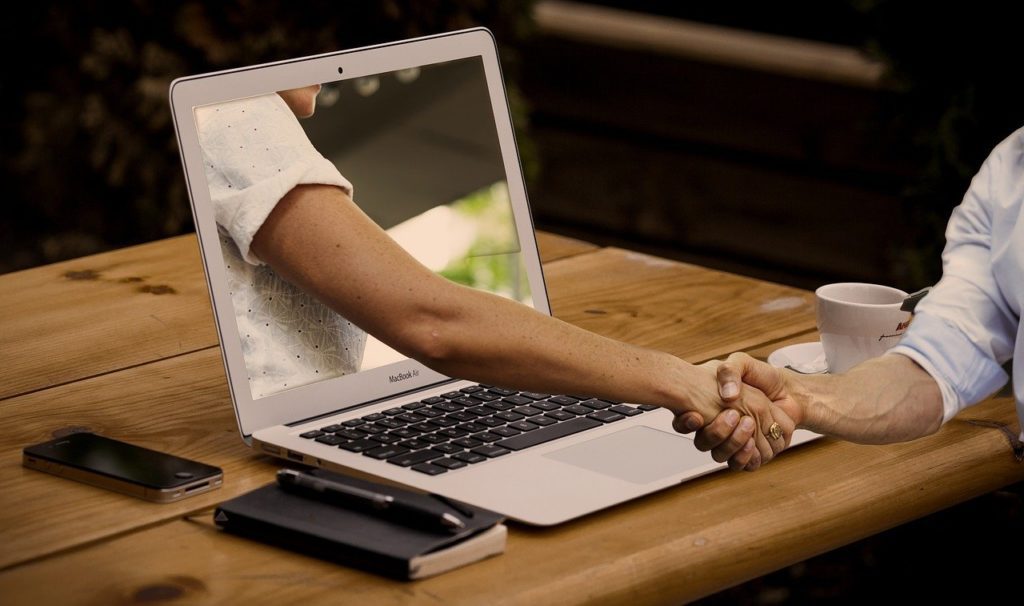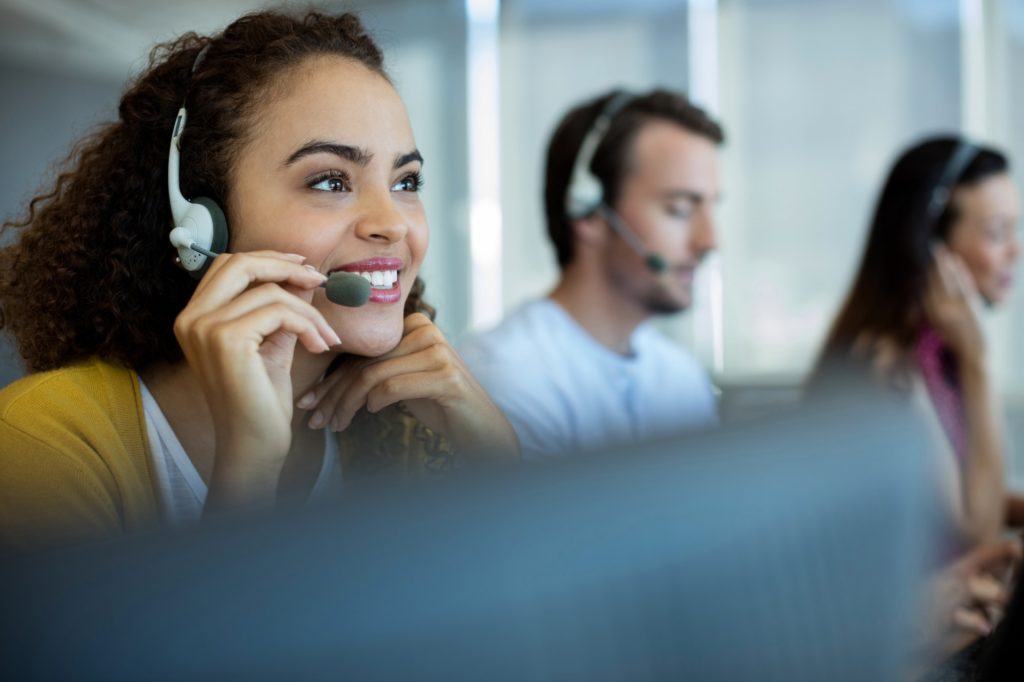 Your new growth starts with a 30-minute video call!
In this call we will: 
Talk about the problems you're experiencing.
Strategies how to overcome them.
Show you more examples of our work.
Tell you about our pricing.
Answer any other questions you have!